Jobrapido achieved +10% Profit and +6% ROAS with a 27% growth in CR thanks to pLTV bidding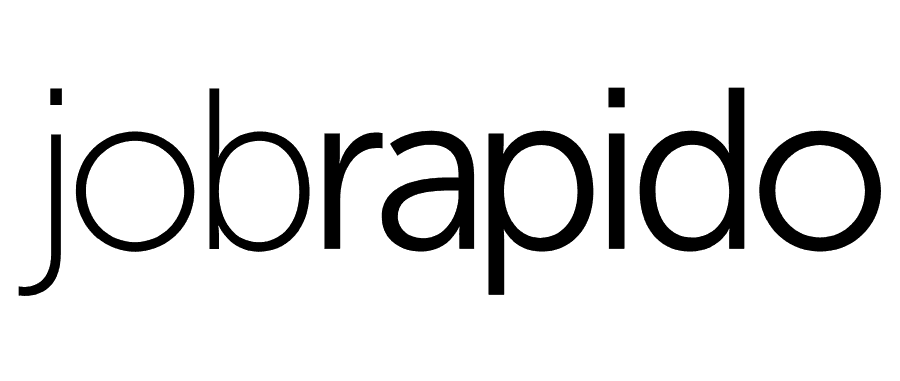 Company
As industry frontrunner, Jobrapido is shaping a new standard in online job searching to revolutionize the way people get jobs. 
With 110+ million registered users, Jobrapido conducts business in 58 countries, lists 35+ million jobs and records 55 million visits per month. 
Using pioneering technology and innovative products, Jobrapido connects the dots between great employers and stellar candidates matching the right candidates with the right roles at thousands of companies around the world.
The Challenge
Jobrapido wanted to test new ways and strategies to enhance high value users acquisition. The challenge was to generate value over time from the job seekers interactions and maximize the optimization of the acquisition investments without negatively affecting the user experience and the way job seekers interact with job offers.
The project goal was therefore to better maximize the ROAS of paid visits, focusing on automation solutions and leveraging on the predicted LTV of the subscribed user.
The Aproach
Jobrapido, in collaboration with Making Science as a technology partner, has implemented Gauss Smart Advertising, a machine learning model that predicts the 90-day LTV of new qualified subscribers. Jobrapido imported the predicted LTV values in Google Ads, activating a tROAS strategy to enhance high value users acquisition.
The approach has been validated with a Geo Test. The control Geos were optimised towards tROAS without LTV bidding while the test campaign were optimised to tROAS leveraging the LTV values.
"By optimizing for high Lifetime Value customer signals in Google Ads instead of just subscription value, we can now align our marketing campaigns with our internal goal of acquiring high LTV subscribers, while still prioritizing the job search results and the way job seekers interact with vacancies on Jobrapido."

— Jean-Pierre Rabbath, Chief Product Officer at Jobrapido
The Results
The results demonstrated that the pLTV approach provided better performance and efficiency in terms of ROAS, CpC, Profit and CR.
+6% ROAS

(Test vs Control) 

+10% Profit

(Test vs Control) 

+27% CR Growth

(Test Campaigns)

-9% CpC

(Test vs Control) 

+2.5pp Share of High Value Customer

(Test vs Control)