Making Science Events
Bringing together the top digital marketing minds
Our events, created in collaboration with our key industry partners, are designed to help marketers discover the latest news and trends in digital marketing and technology.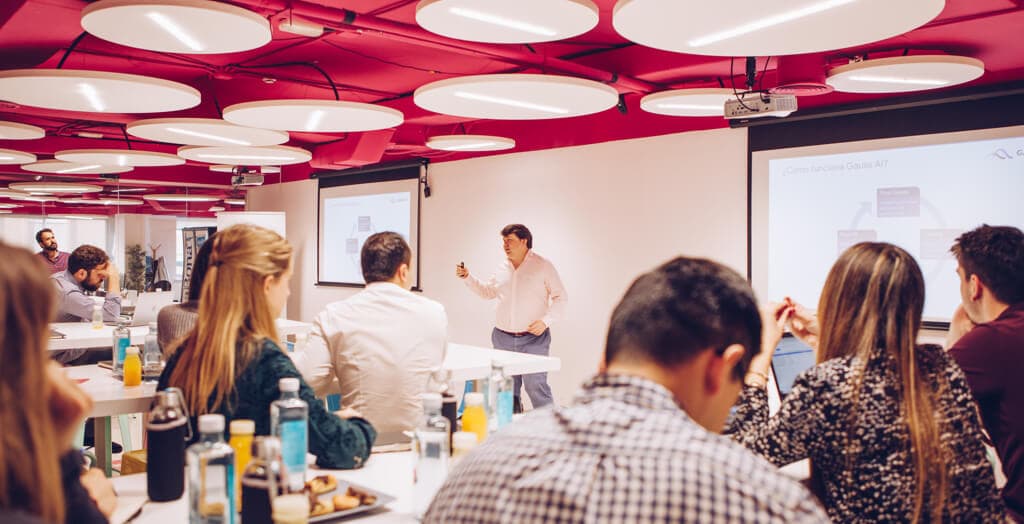 Stay tuned…
Next meetings
Practical sessions discussing how to make the most of the latest developments in the digital marketing industry.
If you would like to receive more information about our events, get in touch with us: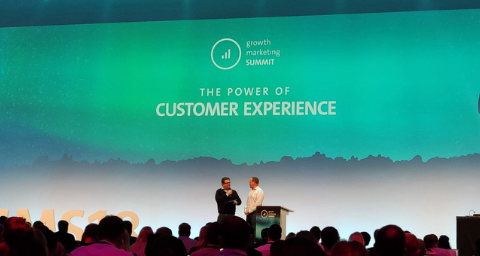 Growth Marketing Summit 2021
As Europe's biggest conference for digital growth and optimization, they unite like-minded optimizers from around the world. The growth marketing SUMMIT is less about Conversion Uplifts. Rather, it is about a data-driven, customer-oriented and agile approach to scale sustainably.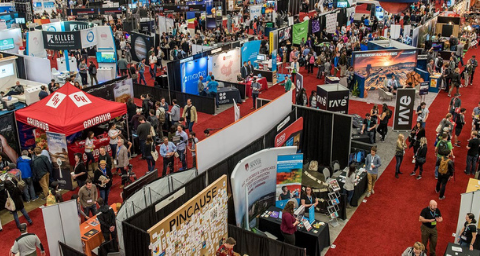 DigiMarCon is the largest Digital Marketing, Media and Advertising Conference & Exhibition Series in the world with 33 annual events across 13 countries worldwide. DigiMarCon showcases the most audacious and thought provoking speakers in the digital marketing, media and advertising industry, do not miss it!