Making Science Events
Bringing together the top digital marketing minds
Our events, created in collaboration with our key industry partners, are designed to help marketers discover the latest news and trends in digital marketing and technology.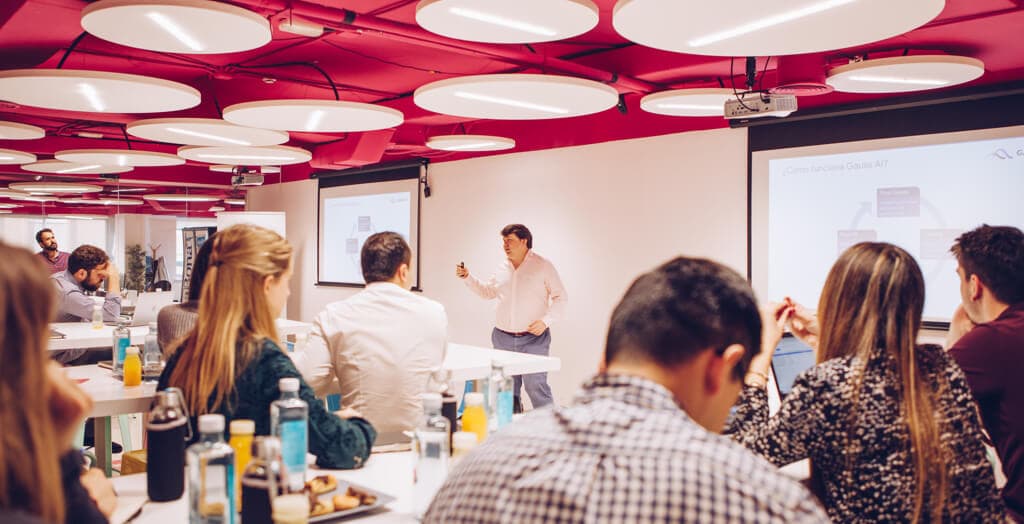 Stay tuned…
Next meetings
Practical sessions discussing how to make the most of the latest developments in the digital marketing industry.
If you would like to receive more information about our events, get in touch with us: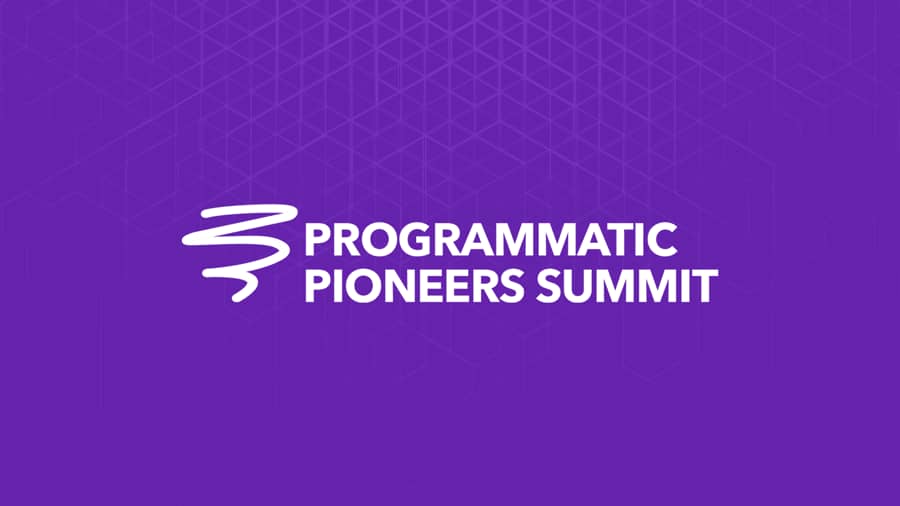 Programmatic Pioneers Summit
The Programmatic Pioneers Summit returns as the advertising industry's most comprehensive Programmatic Marketing event Europe and APAC. Bringing together the entire ecosystem – from Brands to Agencies to Publishers to Tech – the event covers all aspects of building a successful Programmatic strategy.