×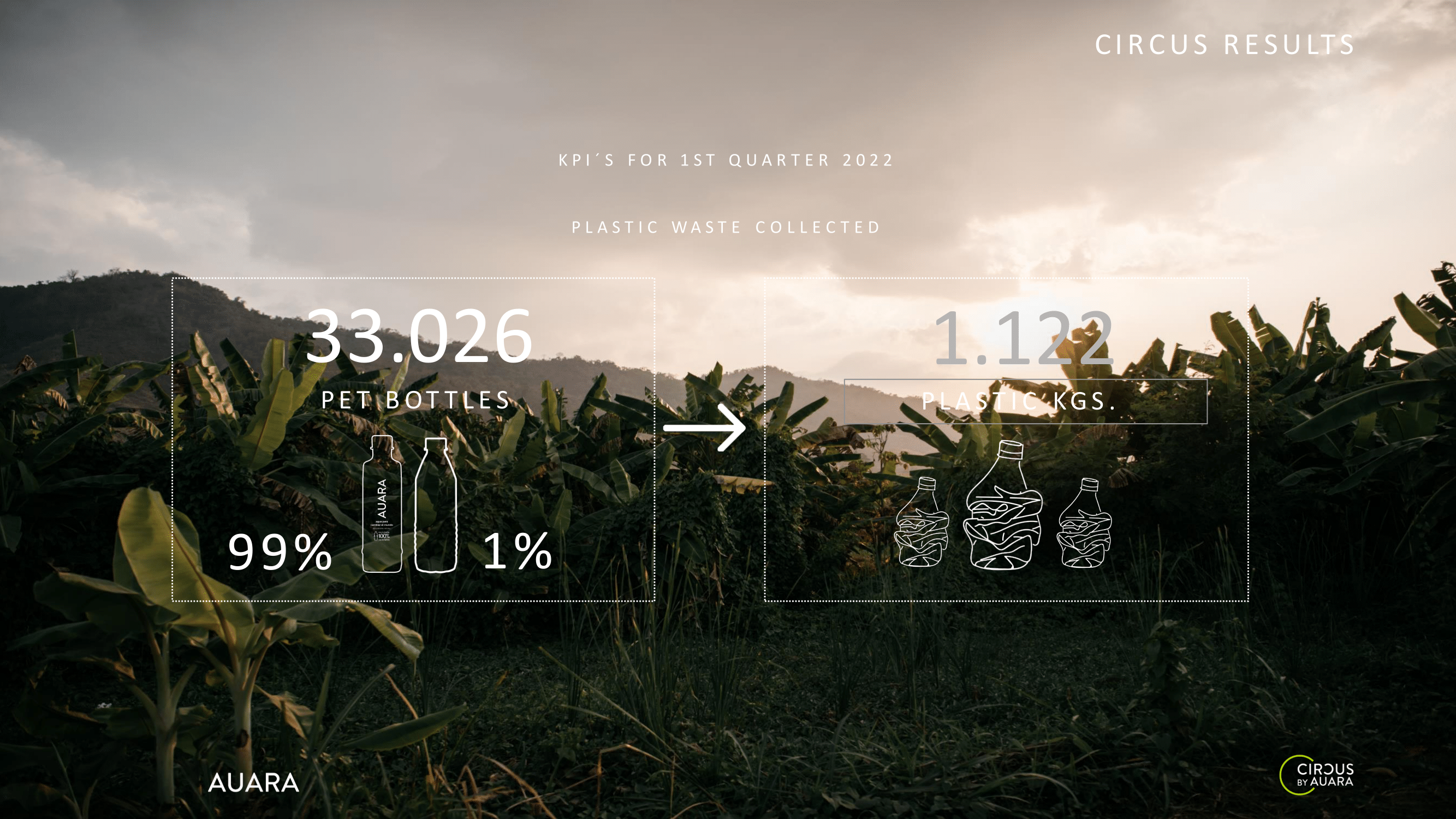 ×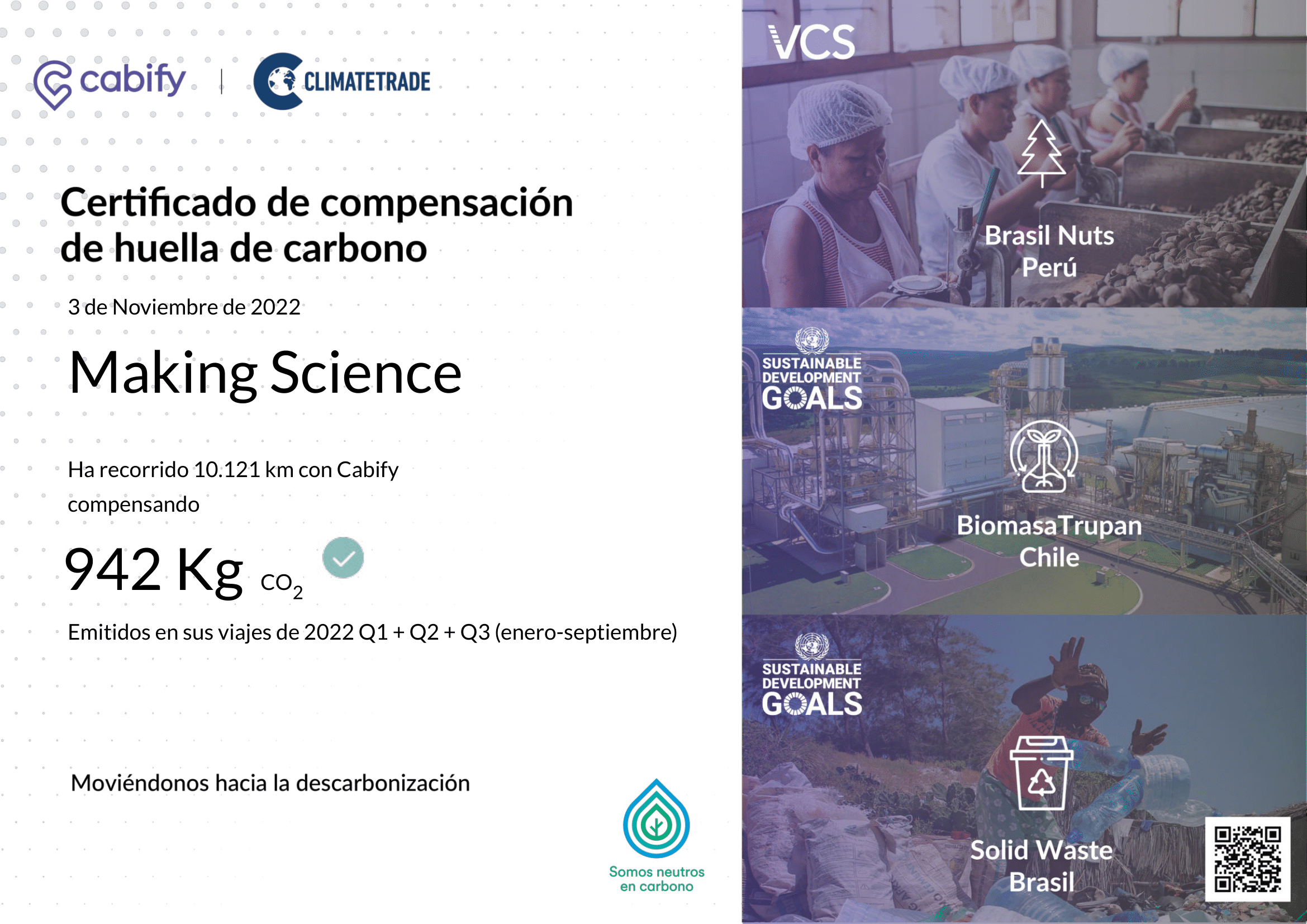 Our commitment
Enviromental, Social, and
Governance
Our Corporate Social Responsibility policy reflects the goals, values and interests of all our employees, customers, investors and the international community. We aim to promote positive environmental and social impact through our Foundation:
Meet the Making Science Foundation
Environment
We are committed to sustainability, decarbonisation of the economy, compliance with the 2030 Agenda and respect for the Ten Principles of the Global Compact.
Society
We believe in people and how innovation, technology and digitalisation can help them progress. But above all, we believe in the importance of giving back to society.
Governance
We focus on transparency, health and safety, ethics, privacy and data security. Prioritising our quality standards and management processes, as well as our corporate values and culture.
Our memberships and partners
Are the foundation of our commitment to sustainability and the planet.

The company dedicates 100% of its dividends to develope projects which provide access to drinking water for those who need it most, selling unique products in their design and sustainability.
Making Science helps fight against the greatest poverty, and lack of drinking water that affects more than 700 million people.
Find out more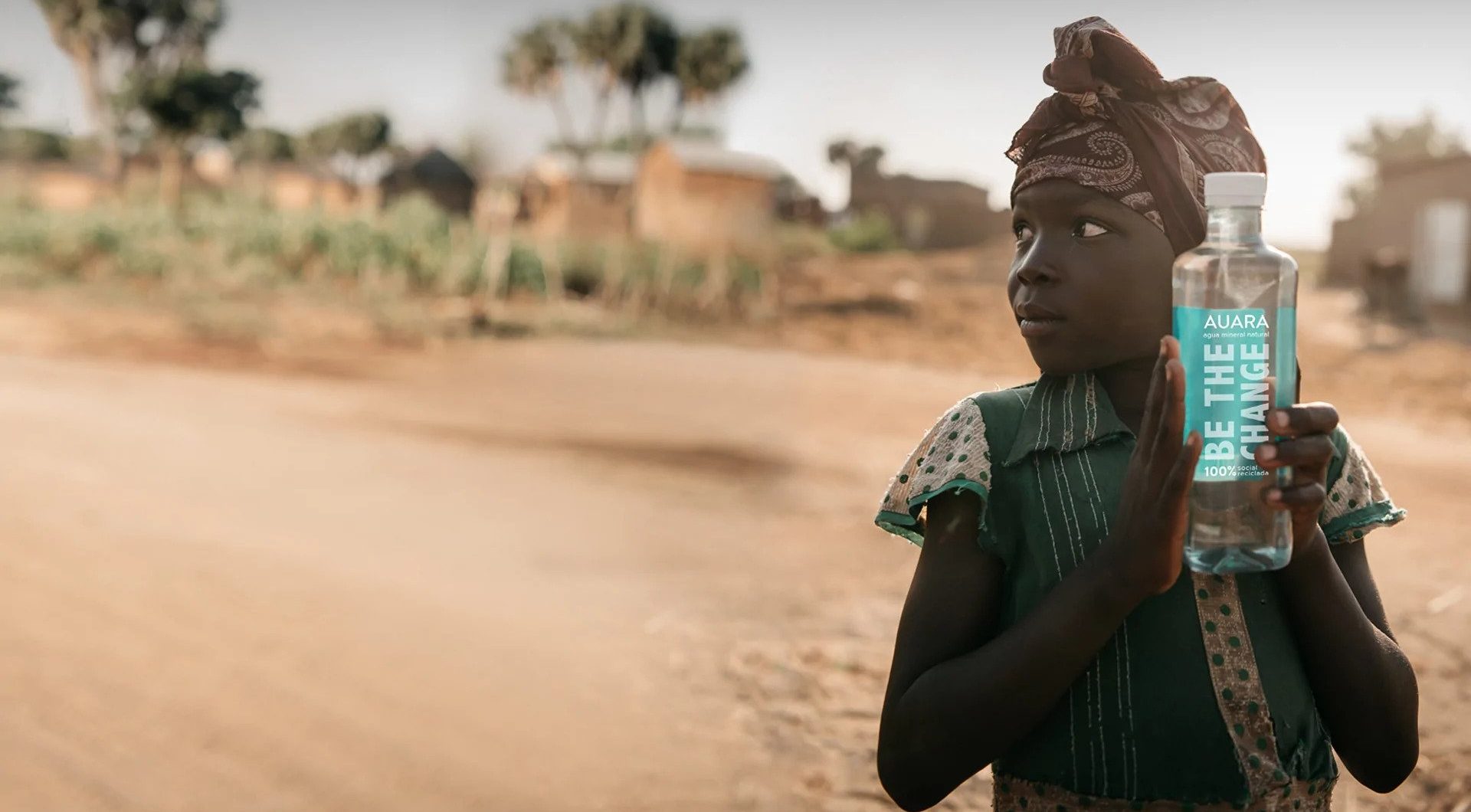 Cabify works to minimise the impact of greenhouse gas emissions and plans to reduce carbon dioxide by promoting electric vehicles.
Find out more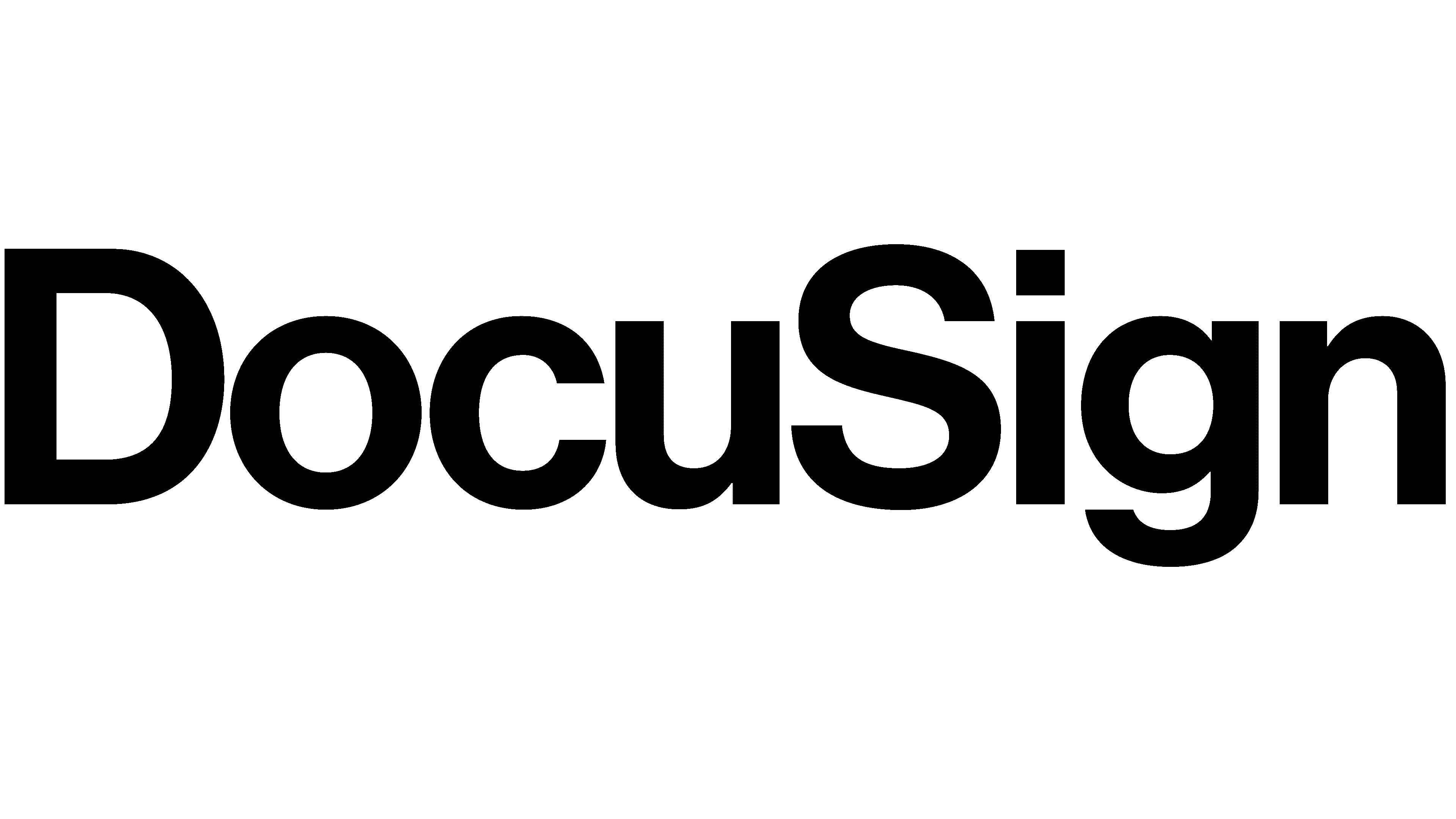 Strongly supports ways to save paper and to raise awareness and promote responsible paper disposal.
Find out more

LIBERA PROJECT
United against litter!
is a project created by the NGO SEO/BirdLife in partnership with Ecoembes. This environmental non-profit organisation promotes the circular economy by recycling packaging to reduce the amount of litter in nature. 
Twice a year Making Science volunteers help to remove the rubbish left in natural areas of the Madrid region.
Find out more
Diversity. Transparency. Independence.
Trust is paramount. As a global company operating in an increasingly complex world, integrity, transparency and security are essential principles to reduce risk.
Our Values
Our values are the foundation on which we create and maintain good governance over the multitude of issues we face as a global company.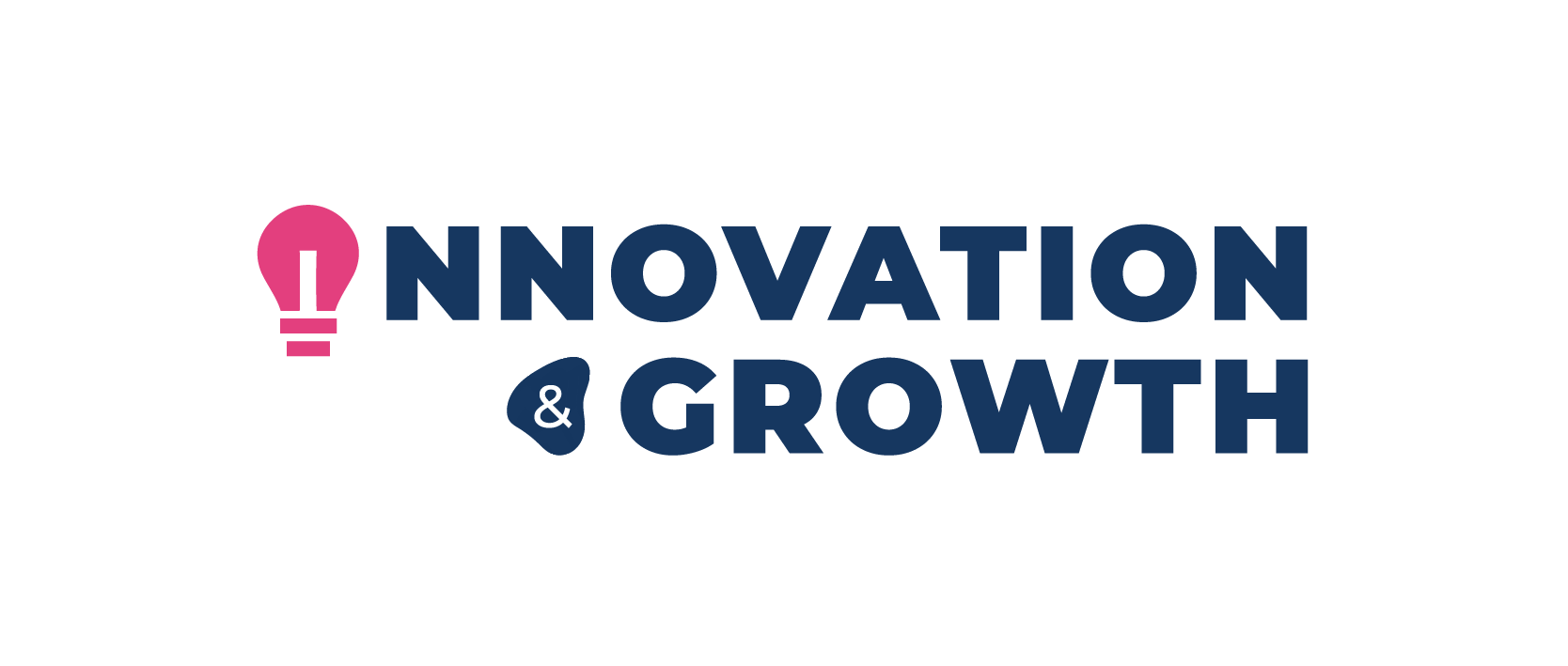 With the right capabilities, organizational ability and our culture based on experience, we accomplish a constant growth through commitment to strategy, innovation and excellence in the relationship with our clients.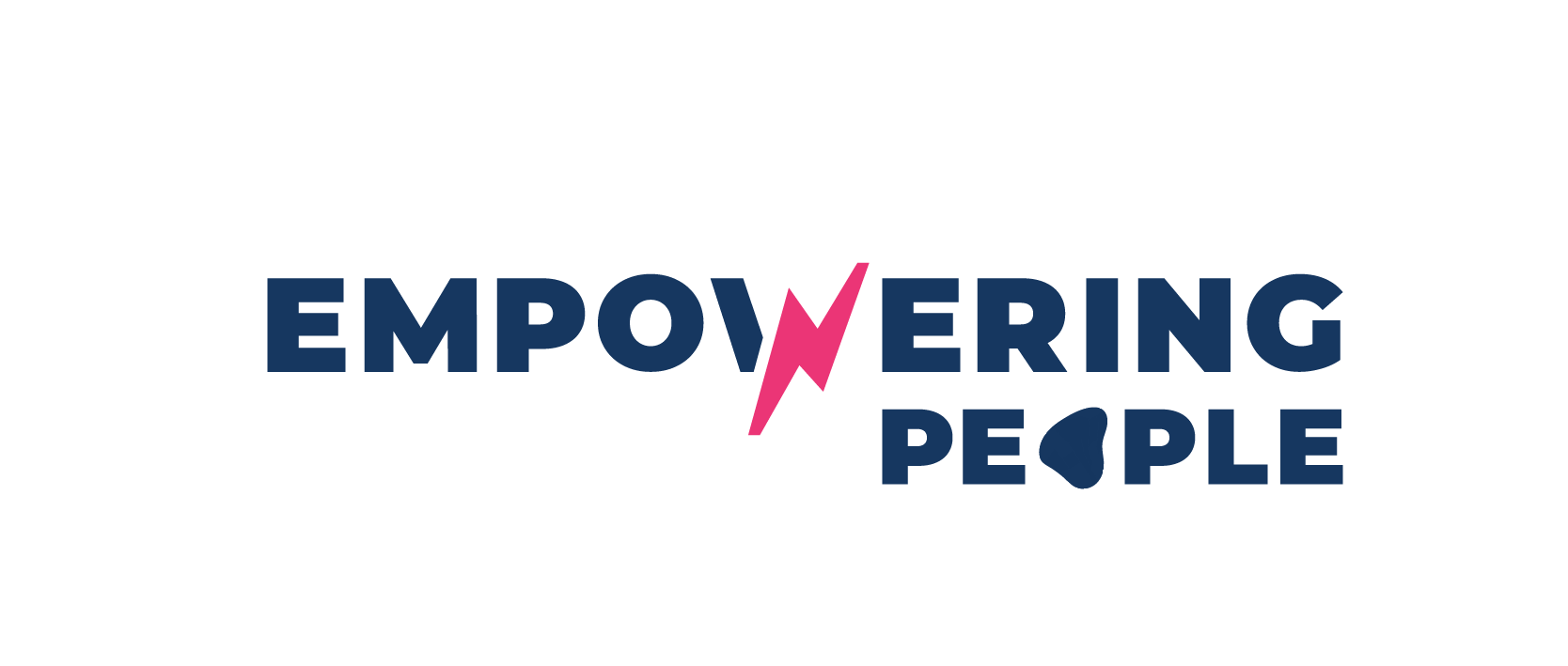 The development, improvement and continuous and comprehensive training of the people who make up Making Science is the basis of our culture. The achievement of their goals and ambitions, our objective, their success and professional growth, our commitment.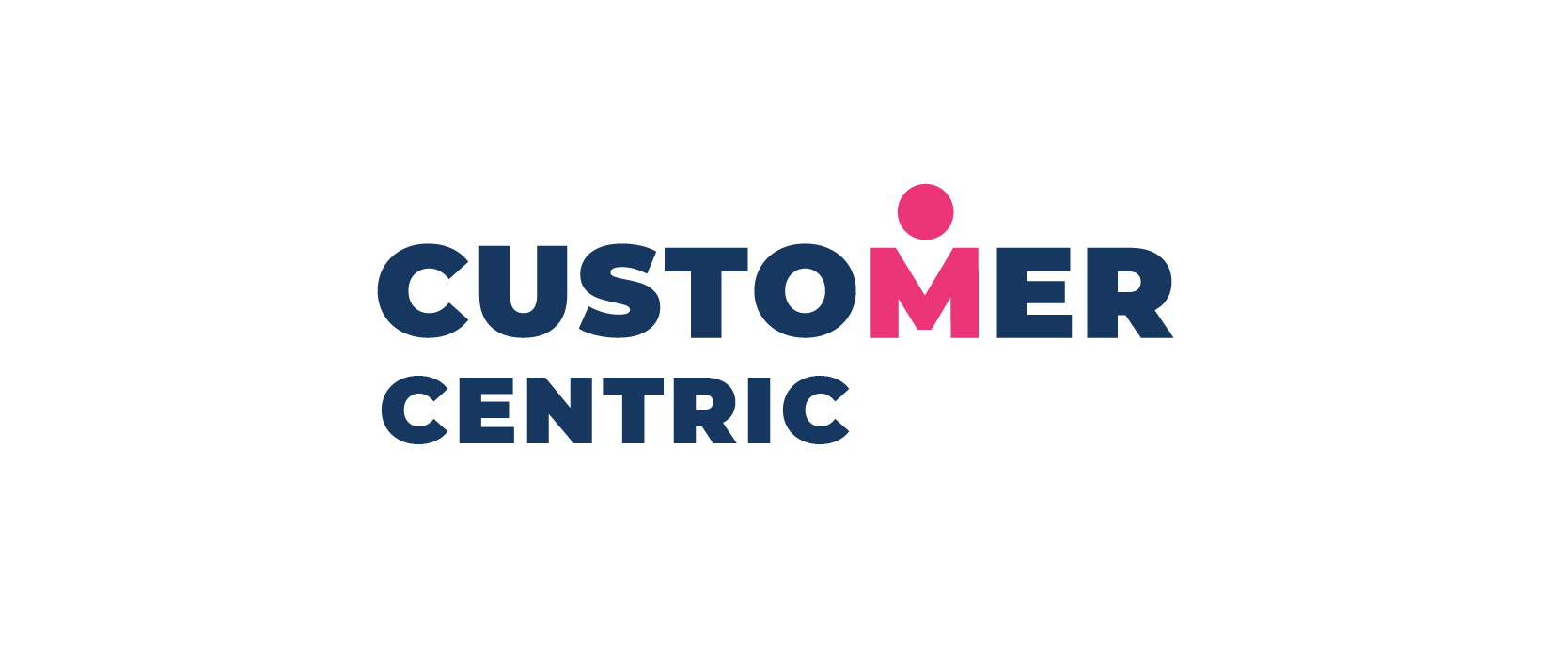 Each client's objectives and needs are ours too. The fundamental objectives for Making Science's continuous search for excellence are the success, growth and improvement of our clients' business.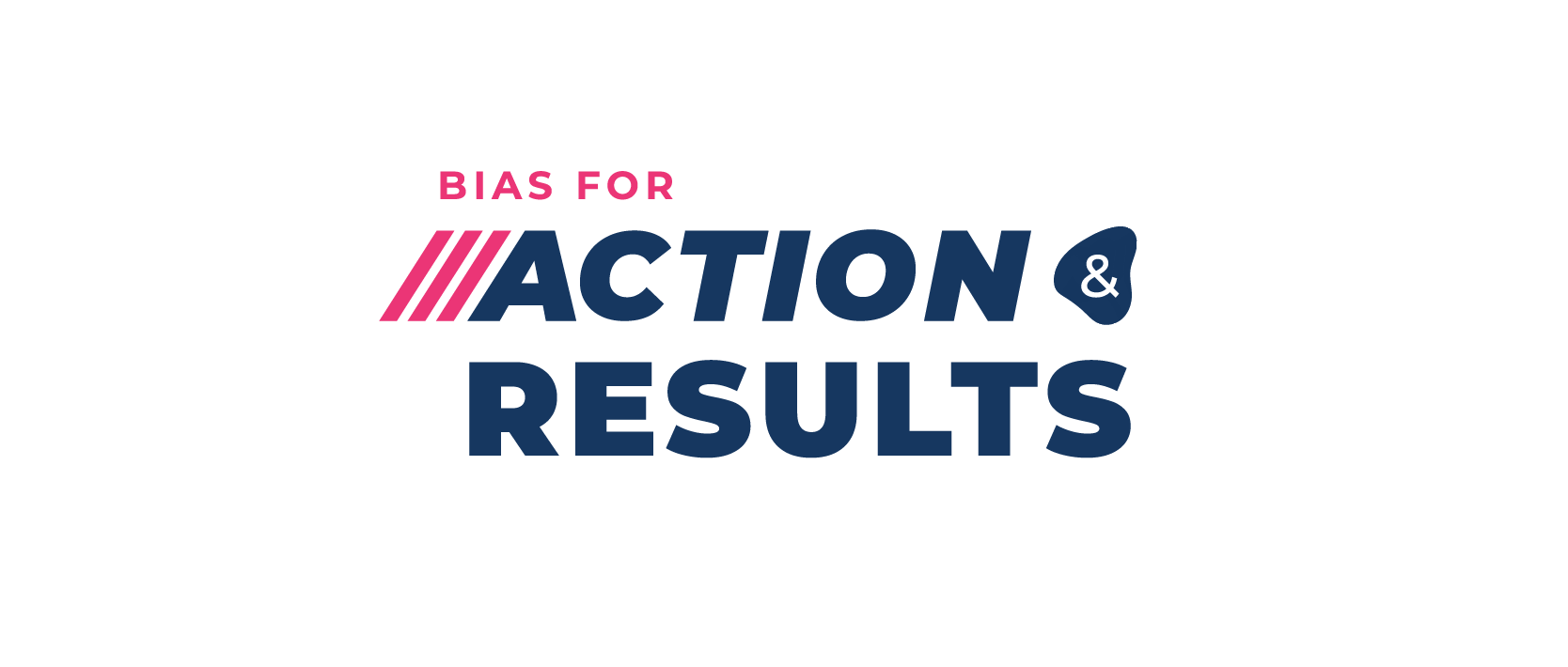 We seek excellence through leadership in decision-making and creativity in everything we do. Our drive to continuous improvement determines our difference in success and adds a differential value that surprises our customers. We can make things happen!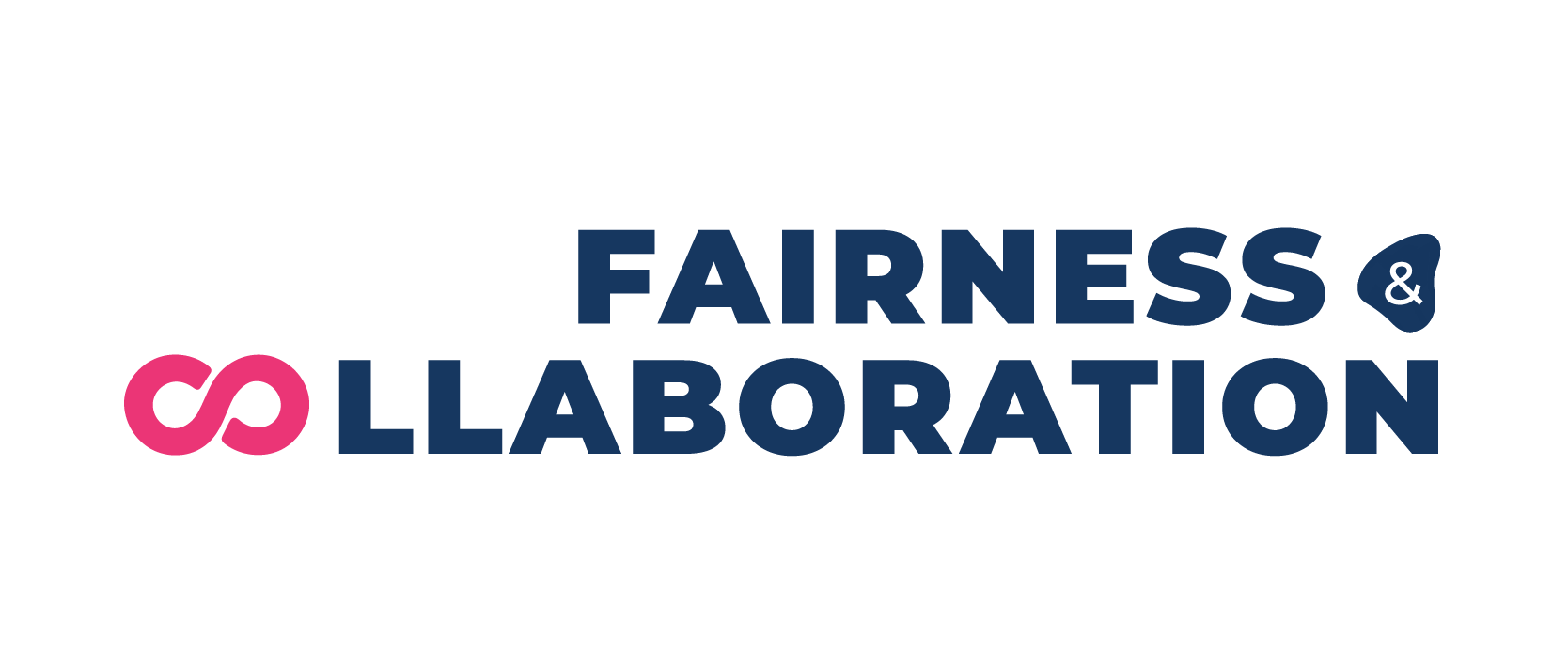 Working together, being responsible in decision-making, sharing knowledge and working closely with each other, valuing diversity and uniting talent in what differentiates us, defines who we are and determines our goals.