About
We are agents of change
Making Science is the digital partner for technology and marketing, specializing in e-commerce and digital acceleration, which accompanies companies in the digitization of their entire value chain. The markets in which Making Science operates are digital advertising, data analytics, e-commerce and the cloud, all of which are experiencing high growth rates.
Making Science has been listed on the BME Growth since February 2020 with the aim of consolidating its national presence and international expansion, in order to promote growth, solvency, transparency and the loyalty of its professionals.
Chosen as SME of the year, by the Madrid Chamber of Commerce and as a Fast Expansion Company with Exponential Growth (C.R.E.C.E. award) by the consulting firm Ernst & Young, within the framework of the Entrepreneur of the Year Awards, Making Science has more than 1000 professionals and digital experts with international experience.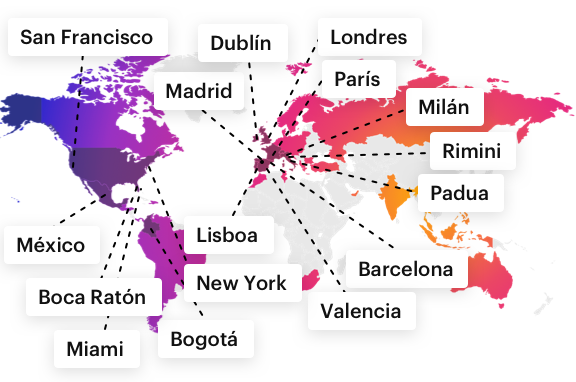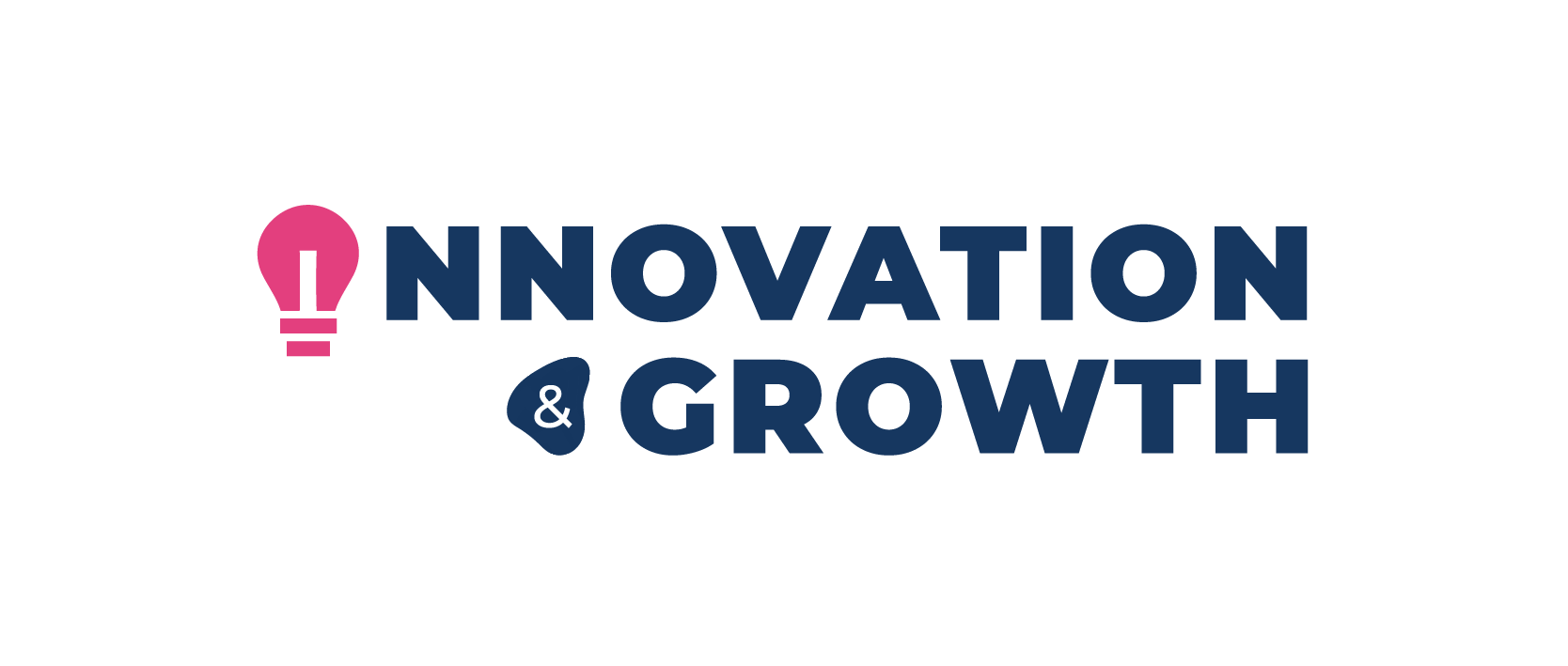 With the right capabilities, organizational ability and our culture based on experience, we accomplish a constant growth through commitment to strategy, innovation and excellence in the relationship with our clients.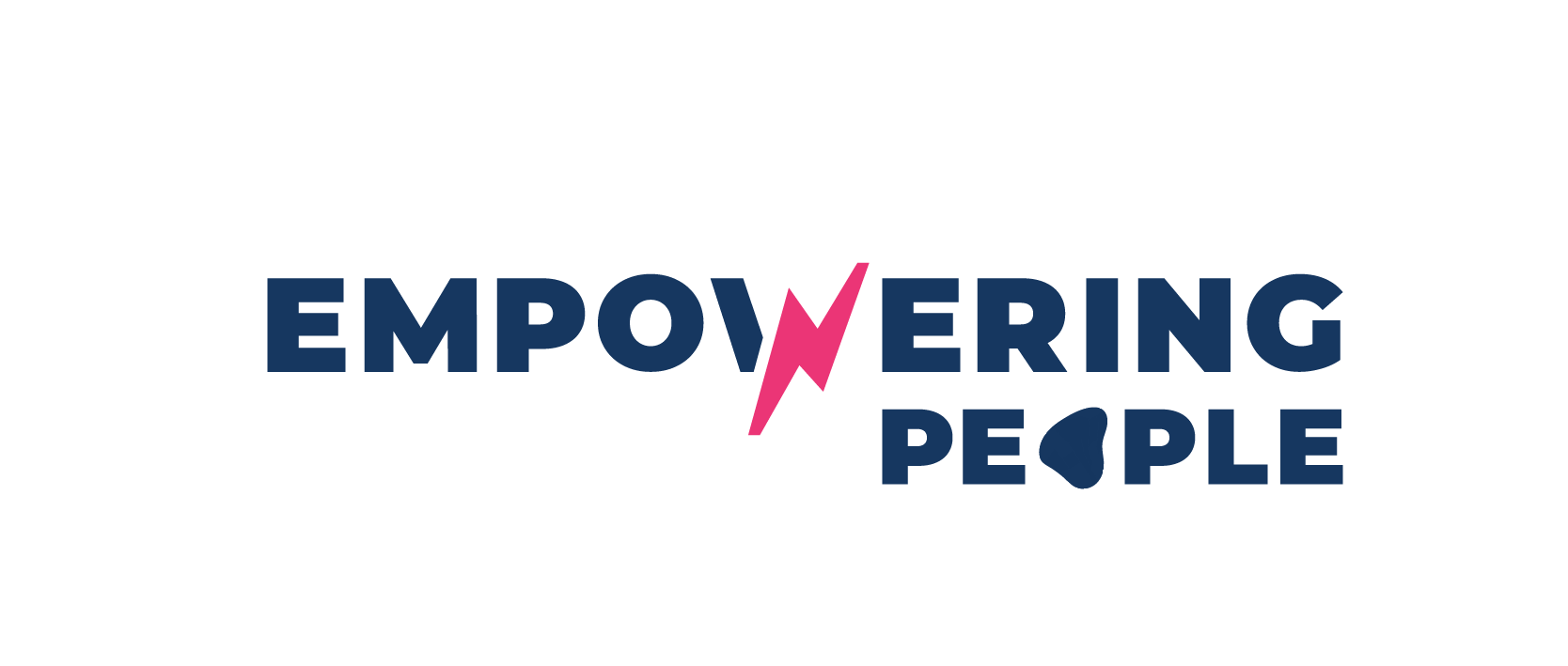 The development, improvement and continuous and comprehensive training of the people who make up Making Science is the basis of our culture. The achievement of their goals and ambitions, our objective, their success and professional growth, our commitment.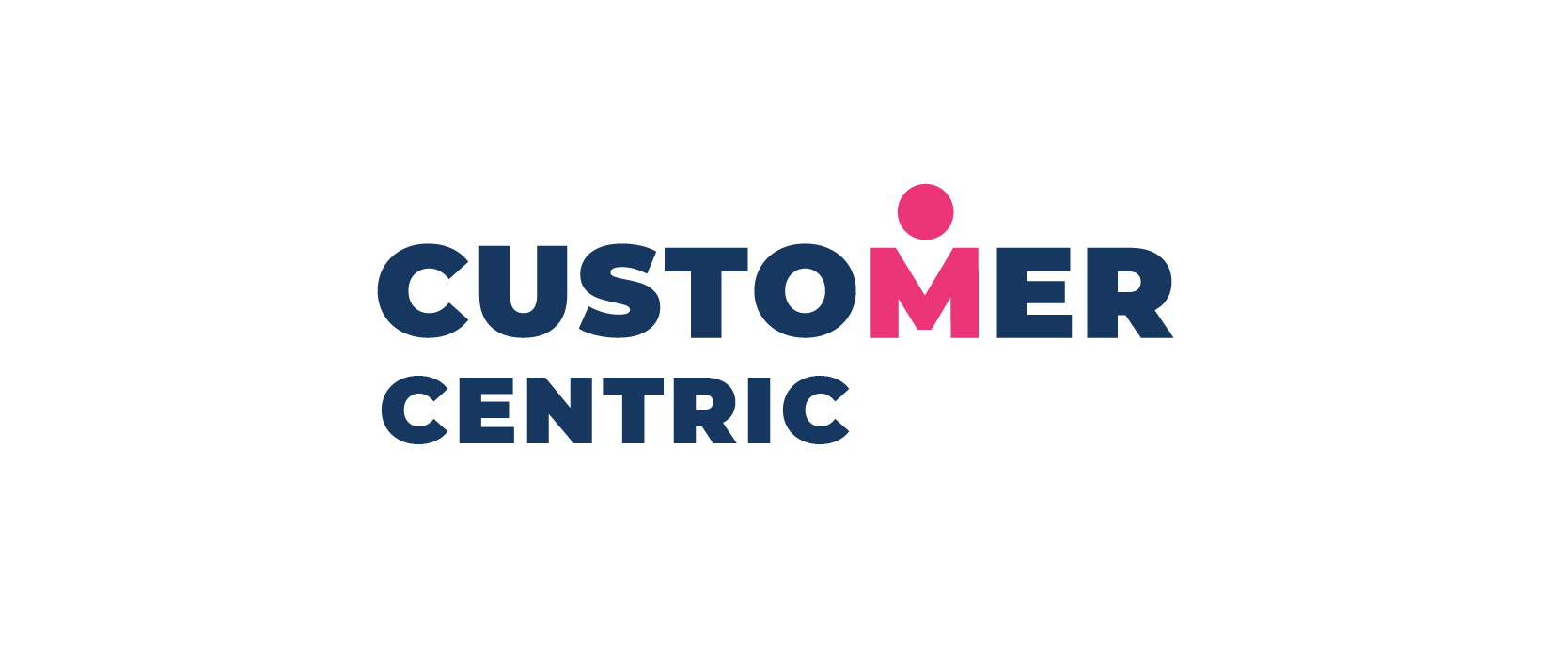 Each client's objectives and needs are ours too. The fundamental objectives for Making Science's continuous search for excellence are the success, growth and improvement of our clients' business.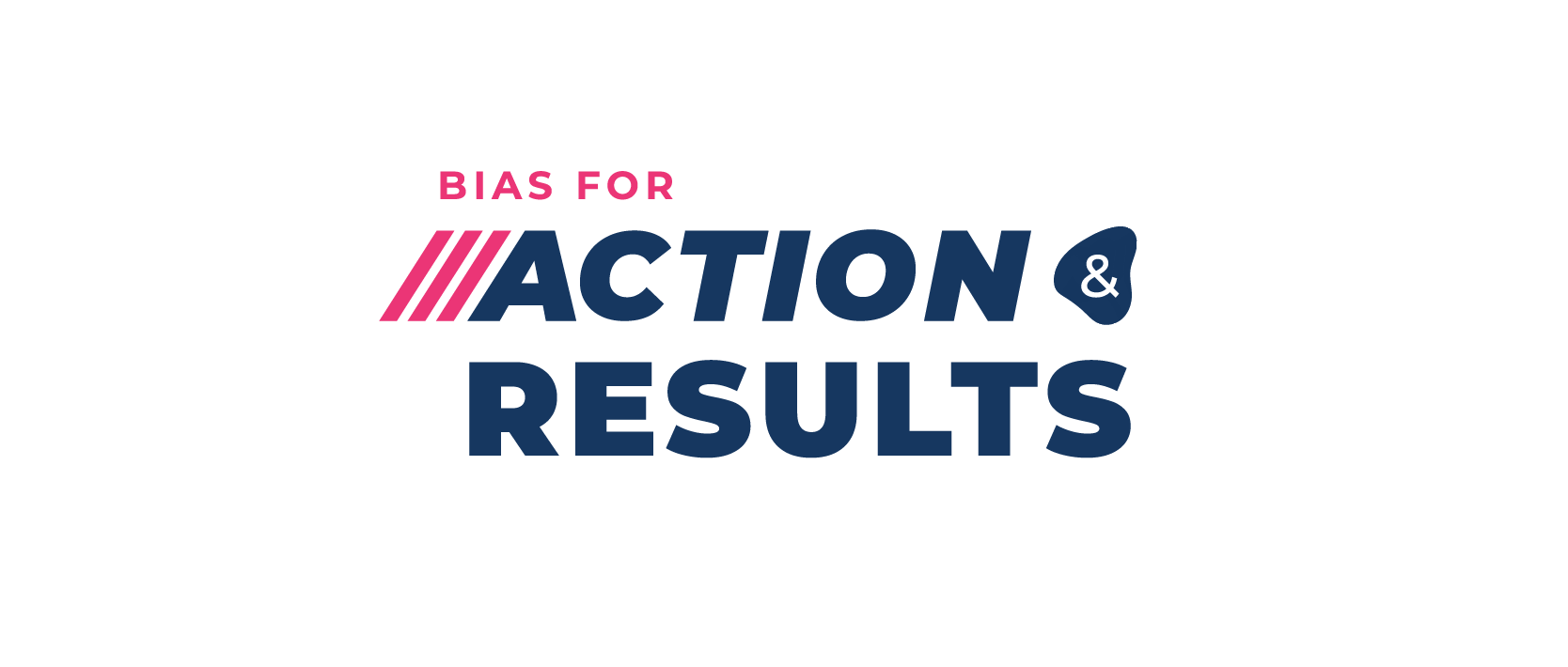 We seek excellence through leadership in decision-making and creativity in everything we do. Our drive to continuous improvement determines our difference in success and adds a differential value that surprises our customers. We can make things happen!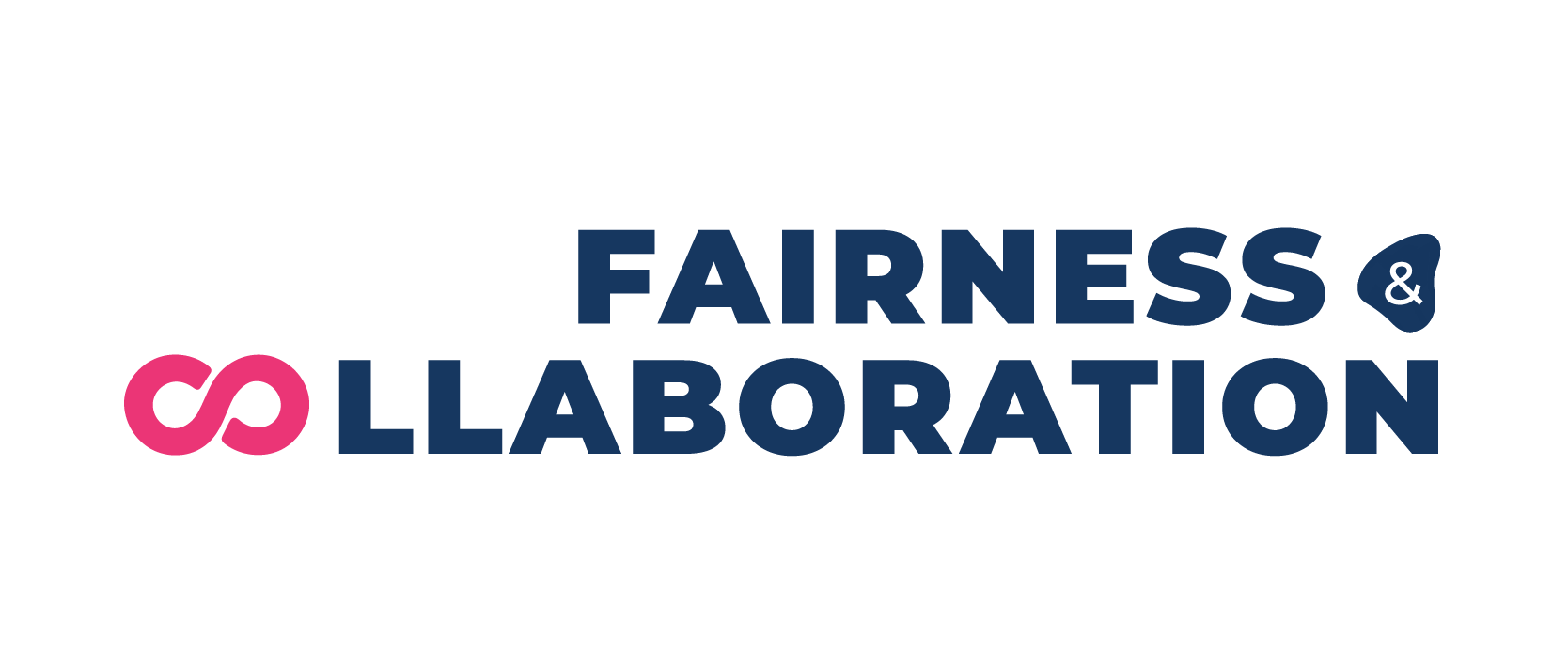 Working together, being responsible in decision-making, sharing knowledge and working closely with each other, valuing diversity and uniting talent in what differentiates us, defines who we are and determines our goals.