The Making Science Group consists of a number of global businesses to deliver on its position as a leading digital marketing and technology consultancy.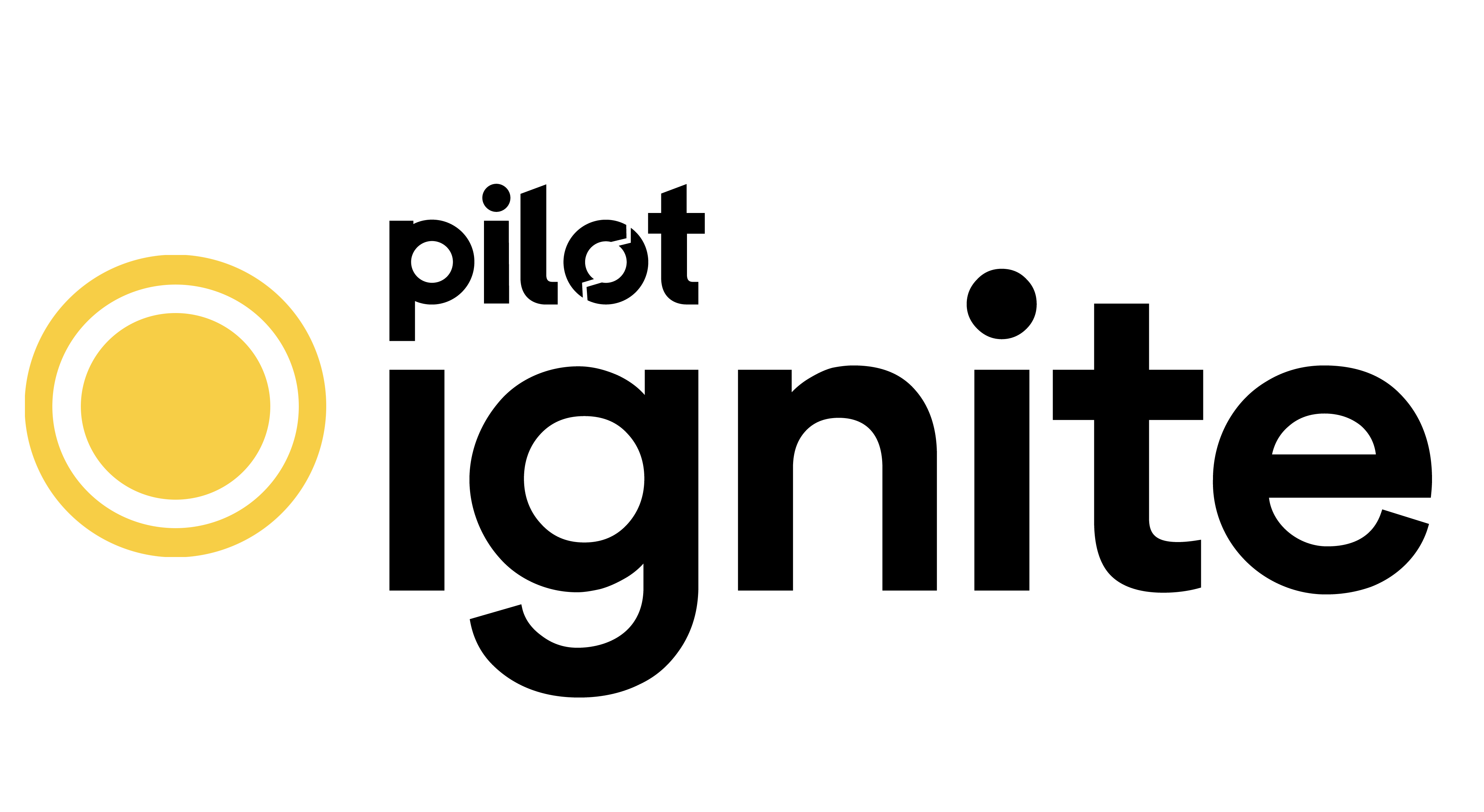 pilot ignite, our "joint venture" with the German company pilot, is a new agency focused on Direct-to-Consumer and e-commerce clients.
pilot ignite offers an integrated portfolio, combining access to the full range of traditional agency services offered by the pilot group, with the specialised and innovative digital marketing and technology offerings of Making Science.

Tre Kronor Media is a full-service media agency with locations in both Sweden and Denmark.
With 100% focus on the clients' business, Tre Kronor Media's focus has always been on the marketing results, clients' return on investment, and the effect of the campaigns.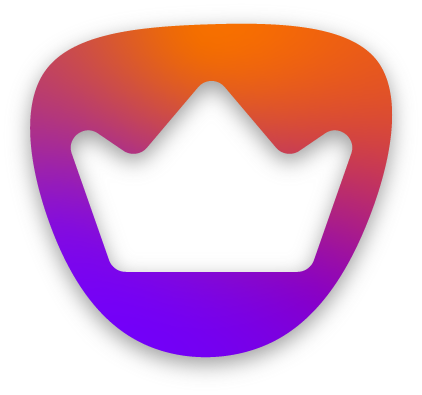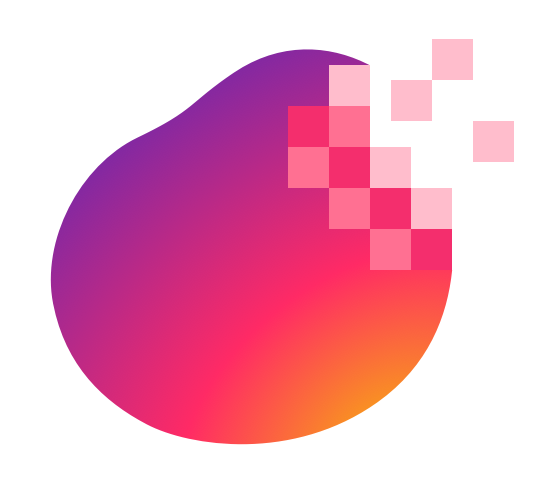 Making Science – Sweeft, a leading e-commerce, payment platform, and app development company.
Sweeft Digital is a full-stack development and business-building agency, offering a wide range of creative and customised technology solutions. With a dedicated team of professionals, it provides end-to-end mobile solutions, including iOS, Android, frontend, backend, and third-party integration. It also develops any type of web application and has extensive experience in Fintech and e-commerce, among other areas.

Agua3 Growth Engines, is an acquired Mallorcan company owner of the "AdTech" technology platform Ad-Machina, as part of our growth strategy both nationally and internationally.
Making Science adds to its product portfolio a search engine campaign optimisation platform based on natural language generation for the creation of advanced SEM (Search Engine Marketing) campaigns.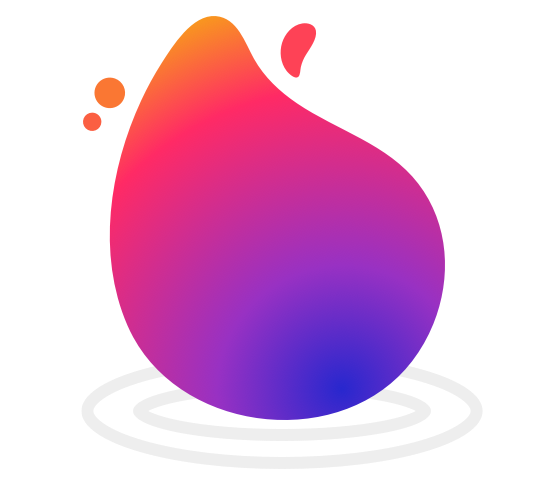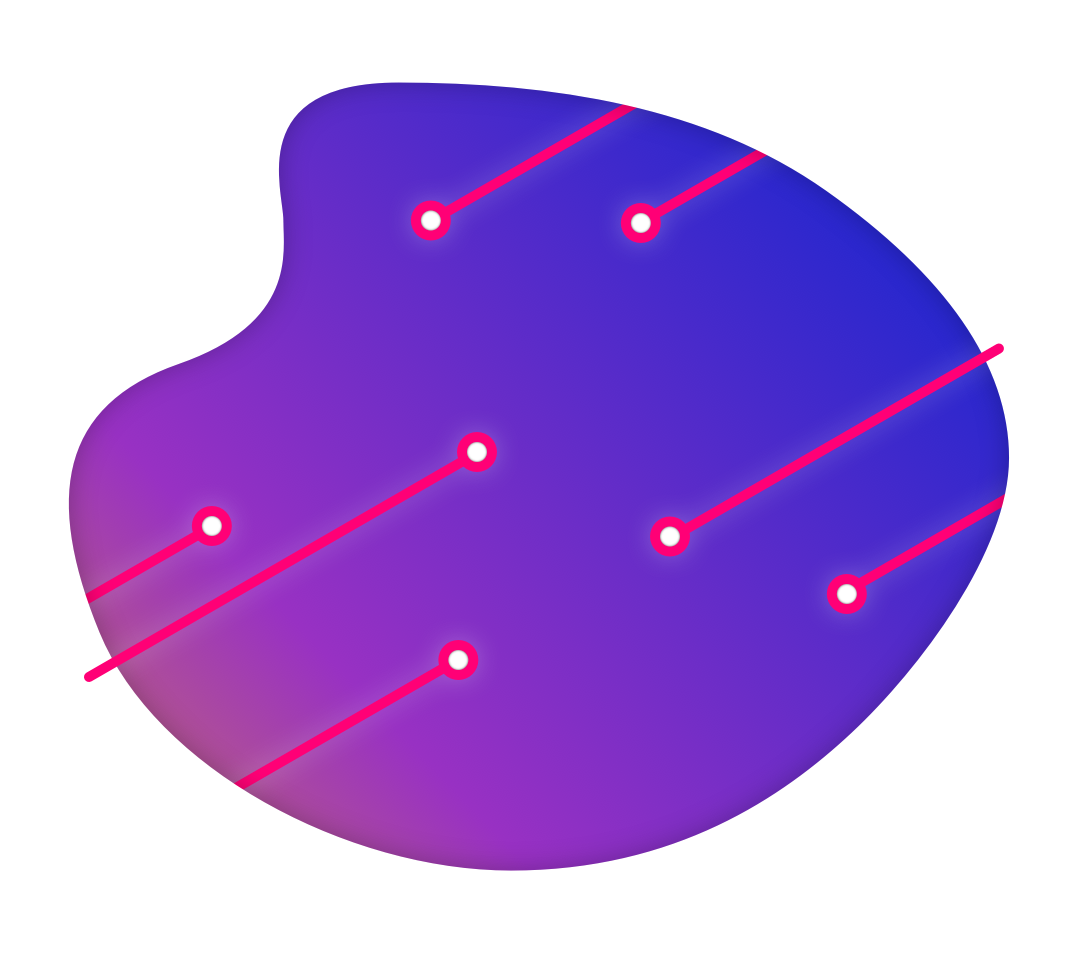 LOYAL is a Paris-based programmatic agency specialised in providing a programmatic experience that is both operational and accessible, giving 100% visibility to its clients.
With proven expertise in the different Google Marketing Platform products, LOYAL differentiates itself thanks to its mastery of the latest innovations in search and branding, in-depth knowledge of programmatic buying and data capabilities and full transparency with the client.