Boosting Sales Growth and Efficiency: Verisure's Success Story with AI-Powered Advertising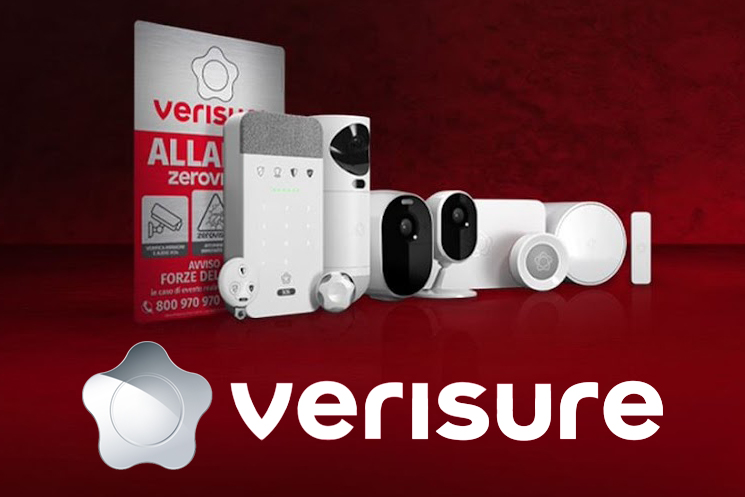 Company
Verisure is part of the Hellman & Friedman investment portfolio. Is  the second largest home alarm provider in the world, trading as Verisure in most of the countries they operate, and as Securitas Direct in Spain and Portugal.
The company has more than 4.7 million customers in 17 countries across Europe and Latin America. 
Business Model
Verisure's business model integrates product development, design and sales with installation, service and a 24/7 professional monitoring solution.
It offers alarm systems for homes and businesses with a ratio of 80:20 and has introduced Senior Protection, a bracelet for the elderly promoted together with CaixaBank.
The contracting of the alarms follows a series of steps that are:
Online lead

Validation of lead data

Appointment to visit home or business

Installation and sale
Objective
Verisure is a company that increases its turnover year on year, but has a strong focus on efficiency and profitability. For this reason, Verisure IT needed to focus on qualified leads that drive higher long term profitability.
Solution
In a context in which the campaigns were highly optimised, the challenge required a careful review of the most sensitive areas in terms of efficiency. A consultancy was carried out, analysing the available data. Making Science proposed them to face this challenge through artificial intelligence (AI) technology developed in-house: Gauss Smart Advertising. Predictive models capable of anticipating the future value of the leads registered on the web, making the whole process of acquiring new customers more efficient.
In order to implement this project, not only analysed the available data, but also the volume of this data. As AI is data-driven, this is a key factor.
The proposal was to make real-time predictions of the propensity to install, the last step in its business model, as we have seen above, and therefore the most closely linked to turnover.
The test was carried out in Italy, in Alarm campaigns in Search Ads. To evaluate the results objectively, an AB test was conducted creating a test group (with Gauss Smart Advertising) and a control group (on-going campaigns). 
The test group was asked to optimise to pROAS (predicted return of ads spend) and the control group was asked to optimise to CPA (cost per acquisition).
Results
The results show the excellent achievement of the objectives, as we managed to improve installations by 8.3%, reducing CPI  by 27%
+8.3% Installations

(Test vs Control) 

-27% CPI
"The Lead Scoring model that has been developed along with Making Science identifies the most valuable users for our business, prioritizing them over the rest. This has led to a 27% reduction in the final CPI."