Universal app campaigns help Yoti scale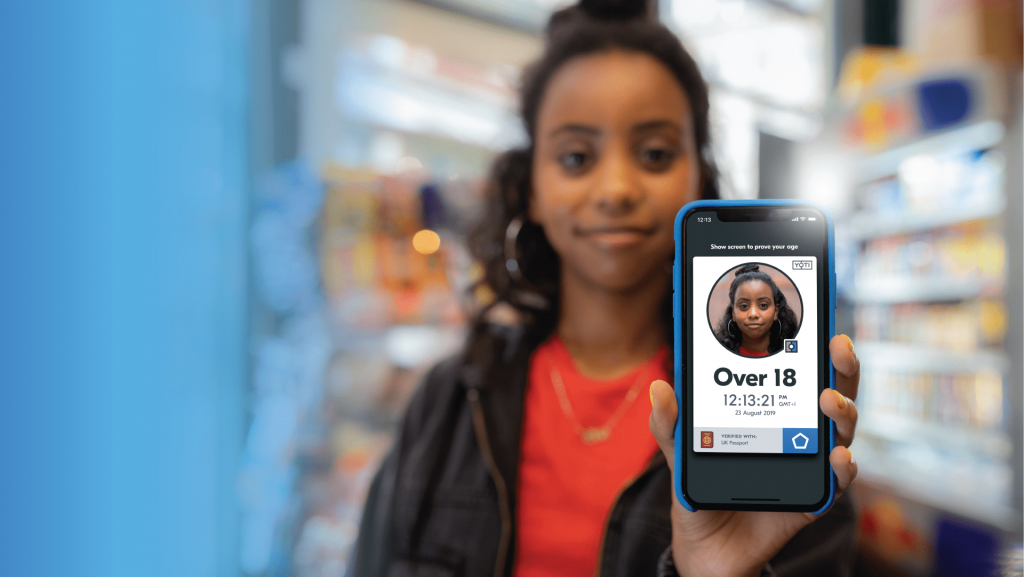 "UAC has performed efficiently driving a high volume of installs across the Google network. Whilst our main goal was initially volume, the quality of these users has also been improving as UAC and our campaigns have evolved

Paul Hammond, Acquisition Lead
Goal:
Drive cost efficient installs of new Yoti app at scale using Google Universal App Campaigns Approach: Run Universal App Campaigns (UAC) across entire Google network.
Approach:
Run Universal App Campaigns (UAC) across entire Google network.
Strategy:
UAC Installs for Android before scaling to iOS
Adhering to Best Practices from Google Account Manager
Focussing on Best Practice Creatives including creating variations in all available sizes
Results:
Cost per install 36% below target
From November launch to February, monthly install volume increased by 7,200%
Install rates continue to grow with 5% increase in CVR in one month
Impact:
While focusing on social channels in the soft-launch phase, the secure app were looking for new channels which could drive cost-effective installs at scale. Utilising Nara Media's mobile acquisition expertise and in-house creative team, Yoti were able to open up huge areas of new inventory on the Google mobile network. This has allowed them to increase install volume by 72 times at a cost per install consistently lower than target. By making regular creative tweaks and allowing Google's machine learning to take effect, the CVR (click-to-install) has continued to grow month on month.
Given the success of UAC in the UK, Yoti will be looking to drive similar results in USA and India over the coming months.
Max Thomas, Head of Campaign Management at Nara Media, notes that "being part of the Google Apps partnership has been fantastic for us. Our work with Yoti has proved that as an agency we can add value to UAC using the creative resources and Google support that we have available to us. Helping Yoti launch its user acquisition activity on Google has been proof that UAC isn't just for established apps, it can also work for start-ups too!"