Reducing Placed's mobile user acquisition costs by 26%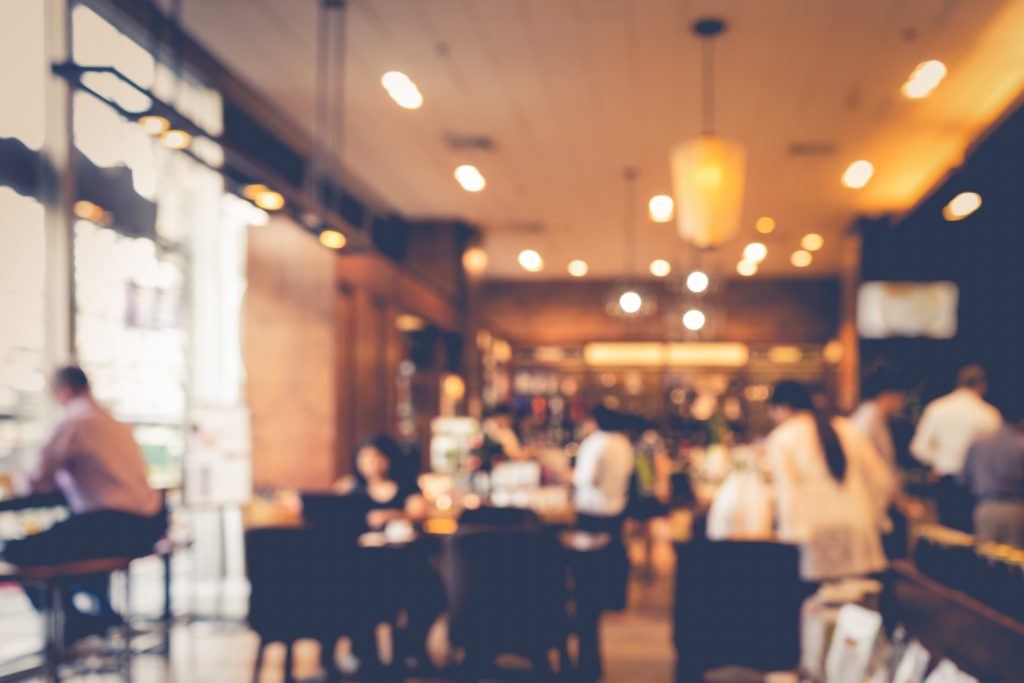 "Making Science has made our digital advertising really agile - reacting quickly to our fast-paced business. They successfully manage the whole process, including creating brilliant ads and testing why they work. The result has been consistently great performance.

Jennifer Johansson, CEO
Challenge
Placed is an app that simplifies recruitment in hospitality. It was using digital advertising to get as many people as possible to register for the app as cheaply as possible. But the roles available on Placed change quickly. And advertising needed to focus on earning new users interested in the available jobs – rather than in hospitality work more generally.
Solution
Because of the variety of roles coming and going, Placed is a fast-moving, dynamic advertiser. That is exciting, but it poses challenges. Structure and a well-defined plan is essential to allow for agility and adaptability. We worked very closely with the Placed team to continuously understand the roles that needed more promotion and attention, with free-flowing communication essential.
Our approach was to build audience segments that were as relevant, but also as broad, as possible to the key types of hospitality roles. To do this, we built lookalike audiences. We took existing Placed users that were interested in a certain type of job role and used Facebook and Instagram to discover new audiences with similar characteristics. The rules for building these segments remained relatively consistent, as this let us focus more on the creative message for each specific role.
By managing the creative output for Placed, we could be more responsive – getting new roles live very quickly. Managing creative ourselves also gives us greater ability to run A/B tests to understand the factors that improved the quality and volume in Placed's user acquisition activity. We tested a number of creative concepts, until two winning styles emerged. Then we progressed to testing how the information offered in the ad influenced people. For example, what was the impact of promoting a higher wage to a lower one? Or did the seniority of a role's job title matter? Were more specific job titles better than generic ones?
Results
The close collaboration between Placed and Nara Media helped us reduce cost-per-registration by 26% during our partnership.
Additionally, key insights from the A/B testing showed how to improve future campaigns. For example, being specific about job titles in the ad can actually put people off. They appear to rule themselves out before they take the opportunity to learn more.