Helping Deliveroo scale internationally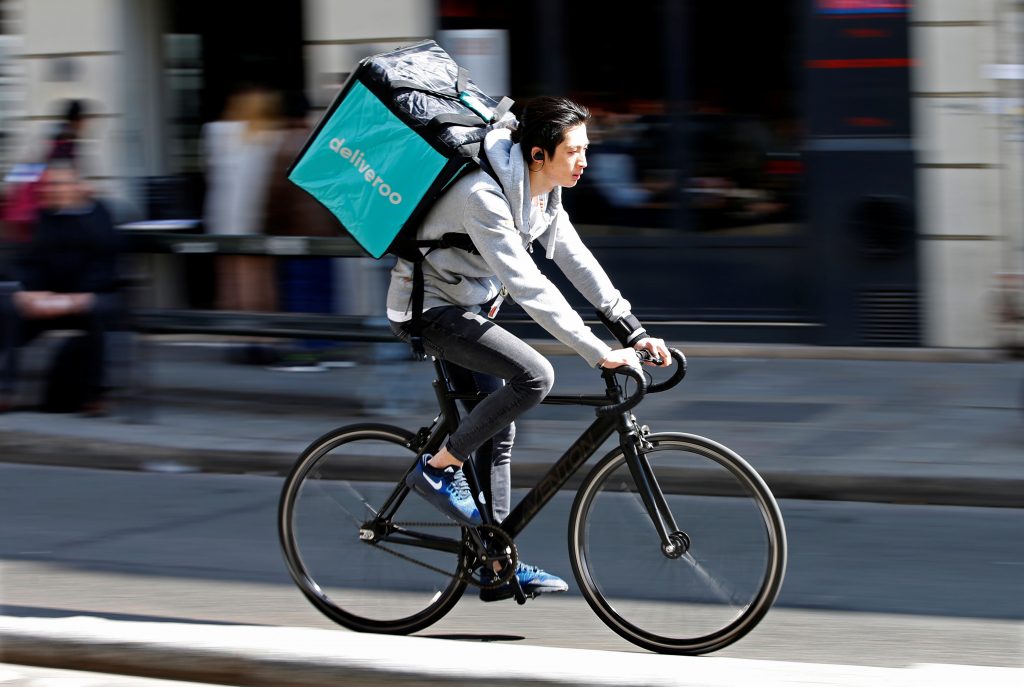 "Working with Nara Media allowed us to scale our complex Paid Social campaigns globally at a time of hyper-growth. The team are friendly and responsive, and they provided bespoke reporting and creative solutions. I would highly recommend working with them.

Yoann Pavy, Paid social marketing manager
Deliveroo were just starting to get big. They were operating in more cities and more countries each week. Our role was to manage their international paid-social activity across Facebook, Instagram and Twitter.
The big challenge for Deliveroo was the small geographic areas that they could target – they only operate in major cities so they wanted ads to be targeted at people in those areas, not whole countries. The solution was to create lots of small audiences using city or postcode-level targeting and layering lookalikes and other audiences on top.
In addition to managing the campaigns, we provided additional services such as building an automated targets report showing actual performance against city-level targets, and producing thousands of Deliveroo-branded food images utilising assets provided by the restaurants that Deliveroo served.