Diversifying Keyword Volumes in ASA with Innovative Restructuring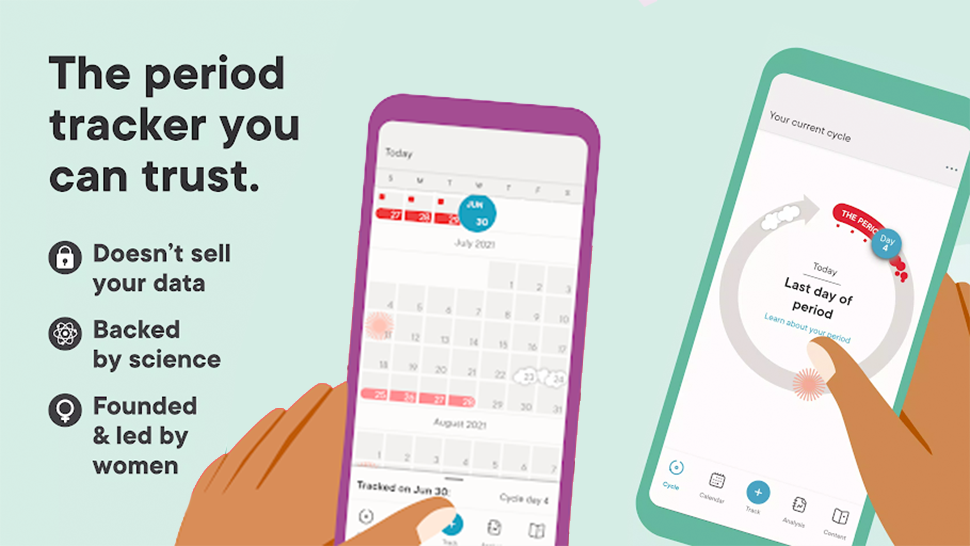 improvement in Cost Per Free Trial
Challenge
The challenge was to remove the reliance on Apple Search Ads as the sole scalable platform for acquiring Free Trials or Subscriptions and discover/exploit alternative platforms that complement the activity on Apple Search Ads by helping to increase brand search term volume and discover new audiences.
The goal of developing this campaign was to grow the paying user volume, along with ensuring we maintained both the KPIs of Cost Per Free Trial and Cost Per Subscription. This meant we would help increase install volume, whilst maintaining the CPI as well as improving the install-to-free trial and install-to-subscription conversion rate.
Solution
We created a new account structure, categorizing keywords into low, mid and high search volume buckets. With this we were able to carefully tweak the mid-volume keywords to slowly scale, constantly being mindful of the performance and spend balance. At the same time we gradually pulled back on the more competitive (higher CPC) high-volume keywords to allow for growth in the mid-volume bucket. 

Alongside this we ran always-on, lower volume search match campaigns to mine for new search terms to include in our keyword targeting to improve our keyword diversity continually. Continuing to exclude new exact keywords from this search match campaign to align with best practices. 

We also worked to broaden our targeting away from our target market and opened up low volume 'catch-all' non-age specific ad groups and from this we found a significant number of keywords that were either new or had been dismissed due to poor performance in our target age group ad groups. 

From here we worked towards a holistic approach to ASA targeting, still focussing a significant spend on the high value typically-top performing keywords, but reduced our reliability on them and instead pushing volume through other untapped areas of strong performance.
Results
The share of total spend on these competitive terms was reduced from 86% in February to just 38% in April. By April, roughly 51% of total spend was now trafficked through a wide range of diverse "mid-volume" keywords. Overall, we offset over-reliance on the previously small group of competitive top spenders and spread our spend more consistently across a much larger set of performers.

As a result of this spend reallocation, we saw an 18% improvement in our cost per free trial (a deep in-app conversion event and significant KPI) over the same period.

It was nice to see this paired with a 2 point % improvement in tap-through rate and a 4 point % improvement in tap-to-install rate. Overall a clear sign the additional "mid-volume" keywords were not only growing reach but, importantly, improving relevance of targeting at the same time through the use of more specific longer-tailed terms.

Ultimately, all the above translated to a 4% improvement in CPI and a 15% improvement in our Cost Per Acquired Customer from March to April. 

Overall the strategy achieved our diversification goal and managed to deliver a significant improvement in our main efficiency KPIs.