Automated and multilingual hyper-personalisation of SEM campaigns
Ad-machina is a technology that allows companies that advertise their products and services through Google Ads to hyper-personalise their ads in real time for each user and each search, analysing the consumer behaviour that moves them towards a purchase.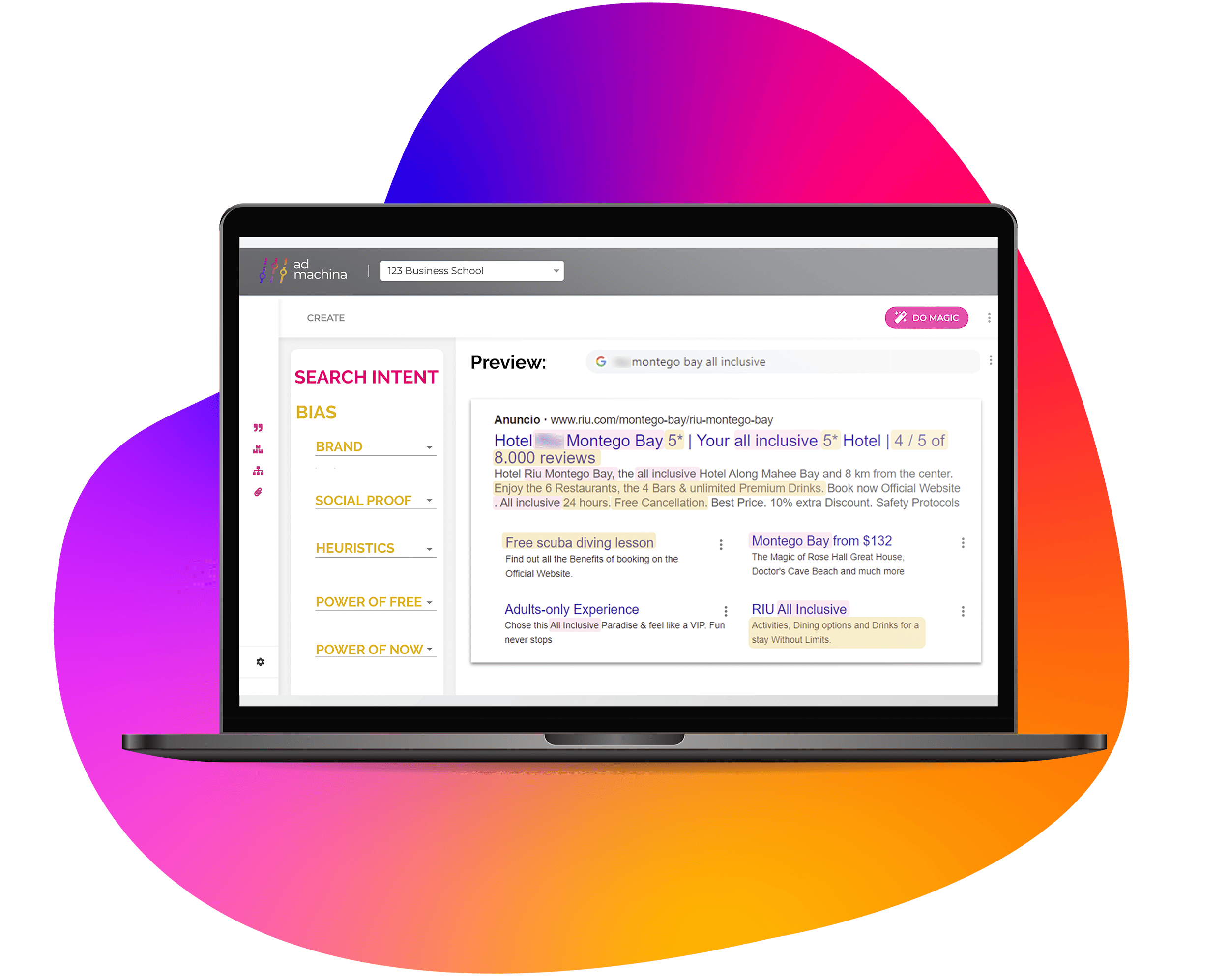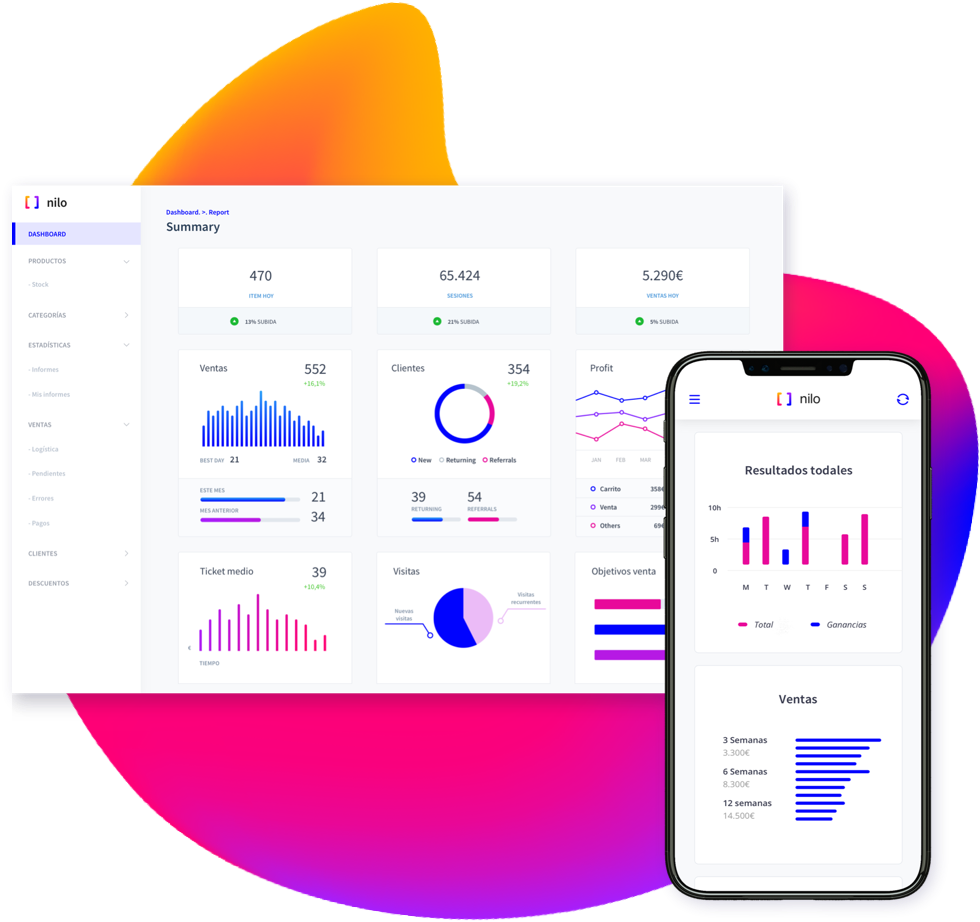 Marketing Ready & Smart
E-commerce
Nilo is a comprehensive cloud-based e-commerce platform that combines the most advanced technology with a deep understanding of digital marketing strategies, to offer brands and retailers a showcase open to all the channels with which customers interact, ensuring an optimal experience and the highest conversion to sales ratio.

Technological solutions applied to digital marketing processes
Gauss is a platform offering a suite of solutions that creates a data-driven ecosystem that allows companies to anticipate changes, improve their efficiency, create new experiences for customers and make better decisions faster.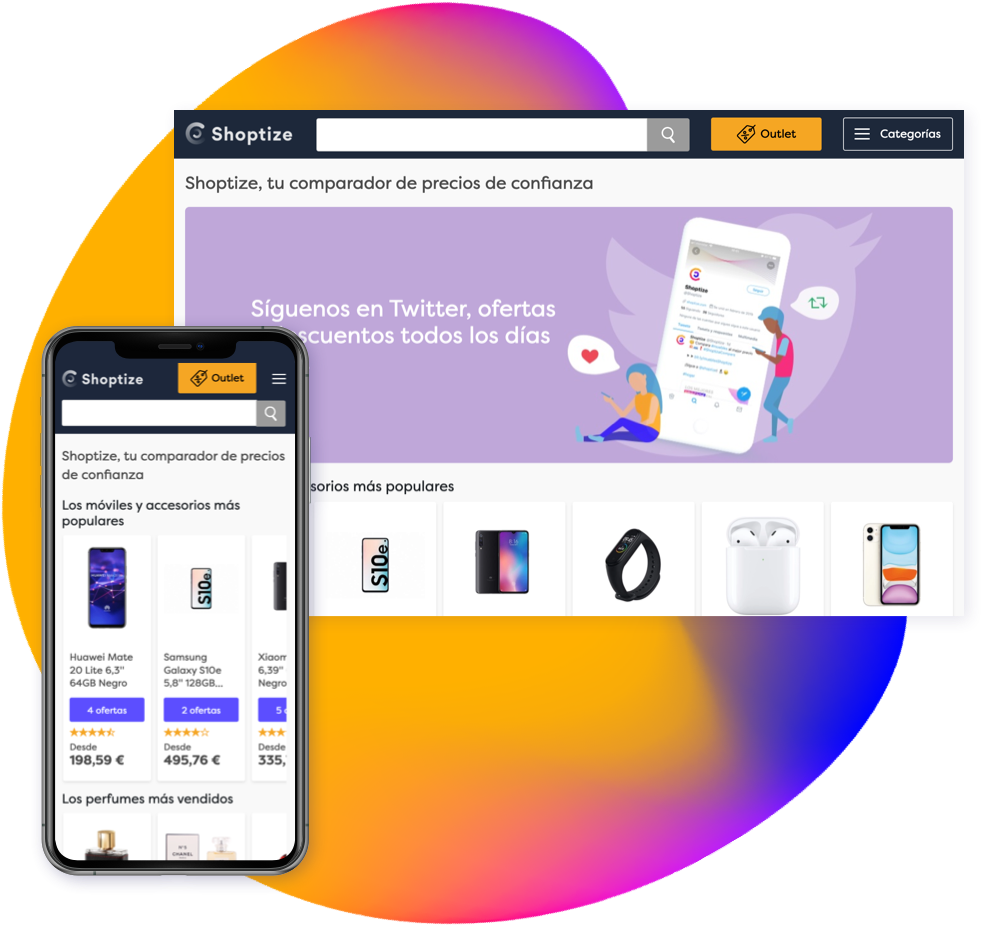 Price comparison and product feed optimizer
Shoptize is a Google certified Comparison Shopping Service that saves you 20% on Google Shopping product advertisements.
In addition, it allows you to automate your product sales on the different e-commerce platforms (Google Shopping, Facebook, Pinterest…) optimizing and distributing your digital product catalog (feed).