An intimate, marketer-only, morning session of E-commerce
Join us as we explore the opportunities in delivering an aligned and profitable E-commerce experience. We'll discuss:
How to manage an aligned UX across a fragmented omnichannel sales journey (including attribution)

How to incorporate data privacy initiatives whilst delivering personalized experiences and measuring their results

The role of AI in E-commerce
What's next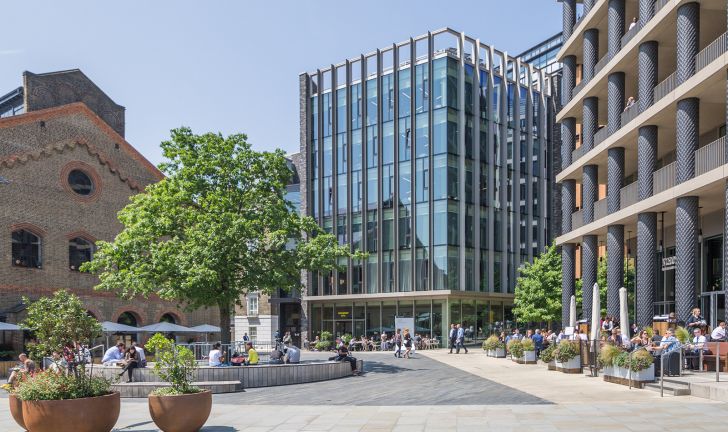 What?
A face-to-face event for client-side marketers who sell online
When?
Tuesday 9th November, 9 am-12pm
Where?
The Stanley Building, Kings Cross, London
RSVP
Agenda
Tuesday 9th November, 9am – 12pm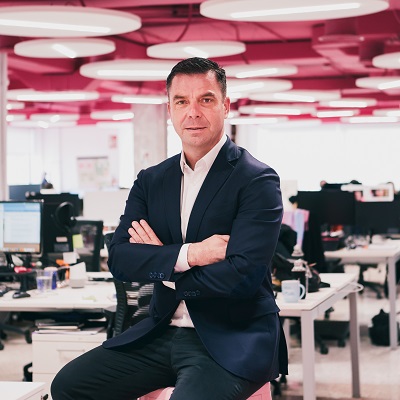 José Antonio Martínez Aguilar, CEO, Making Science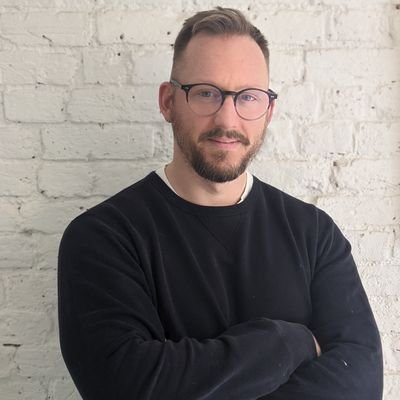 The pitfalls of underestimating the impact of Ecommerce revolutions on business financials
Guest Speaker: James Hankins, Vizer Consulting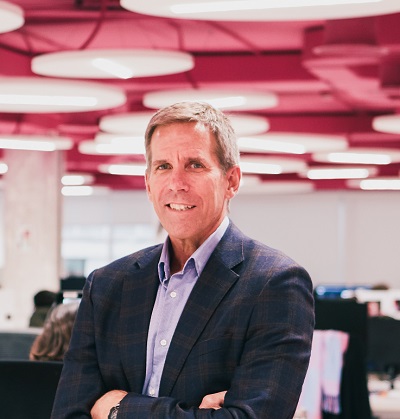 Delivering personalized Ecommerce experiences in a privacy-centric world
Kevin Daly, Head of First Party Data, Making Science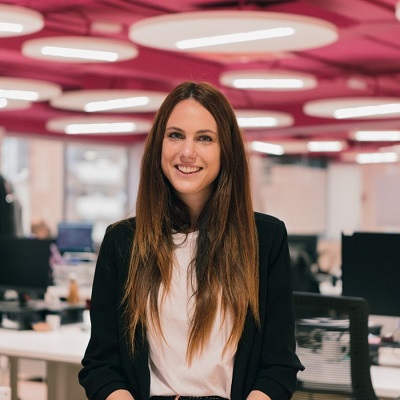 Fine-tuning your omnichannel strategy with a holistic attribution model
Estibaliz Amillano, Technical Data Analyst Team Lead, Making Science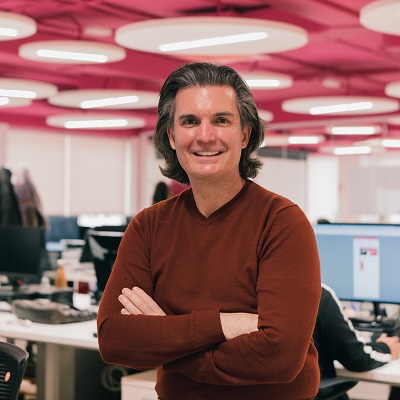 How to improve Ecommerce ROI with artificial intelligence
John Salisbury, Head of Product, Making Science
Brunch, networking, and tech demos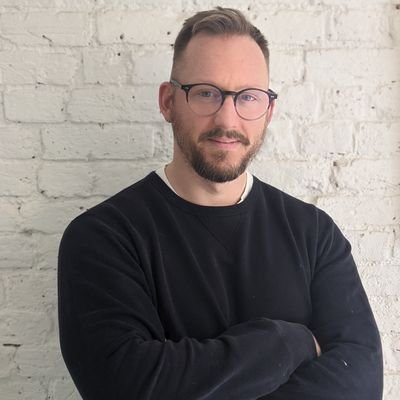 ABOUT OUR GUEST SPEAKER
James Hankins
As Founder and Consulting Strategist at Vizer Consulting, James has worked with several large blue chip businesses, across FMCG and SAAS. He has advised on a range of marketing solutions, including for Ecommerce offerings.
His expertise comes from over 18 years of marketing and business strategy experience and is evidenced by multiple IPA effectiveness awards including DoH (X2), Virgin Media, IKEA and John Lewis.
Recently, James has become known for his work on Share of Search (with Les Binet), Digital Availability, and on the economics of Ecommerce.
We are thrilled to have him speaking at our event.
If you want to know more, check the following articles: