Unleash the power of the cloud
Accelerate your business in a digital environment, scalable and adapted to your needs.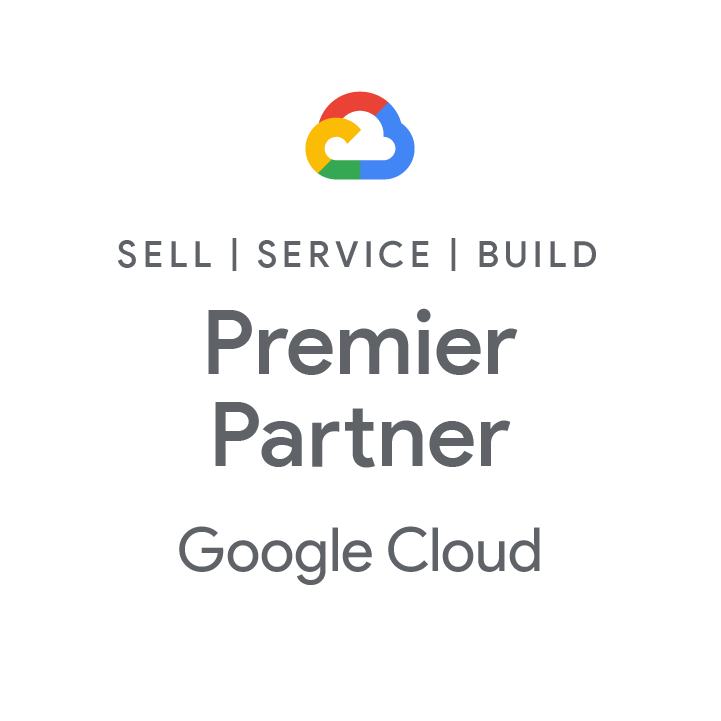 Scalability, flexibility, and innovation in the palm of your hand!
At Making Science we analyze, deploy, evolve, and maintain high-quality digital infrastructures in the cloud, focusing on high availability and security, following the principles of DevOps and SRE.
Cultura DevOps | SRE
IC & CD2

Time and risk reduction

Automation of

repetitive processes

Developer productivity metrics (DPMs).

Version control
Monitoring and supervision
Reactive notification with alerts.

File system modification detection service.

Malicious or malicious file detection system.
Infrastructure
Infrastructures with Terraform | GCDM | CloudFormation

Configuration control and maintenance with SaltStack | ansible

Continuous monitoring

Scalable

Replicable / Clonable
Cloud Migration
Migrate your digital operations to a cloud that applies your business needs to your digital operations.
Hardening
Strengthen the security of your digital assets, whether data or infrastructure, adding layers of security and reducing the vulnerability of any system.
Custom Software Development
We create software that brings our clients' business ideas rapidly and efficiently into the digital world. We are constantly integrating new technologies into our processes. Currently, we are developing micro-services using Docker containers, orchestrated with Docker-compose and Kubernetes.
We develop and integrate:
Complex enterprise-level solution architecture
Client-centric mobile & web applications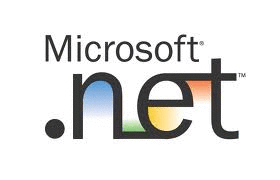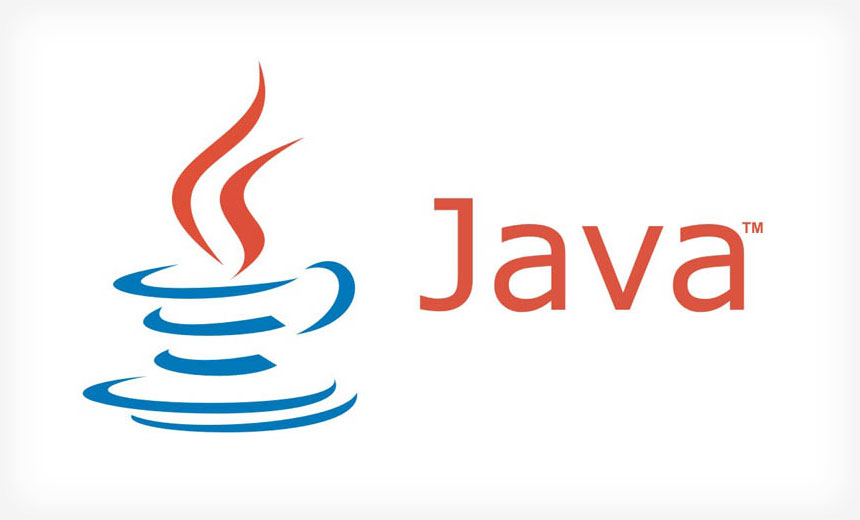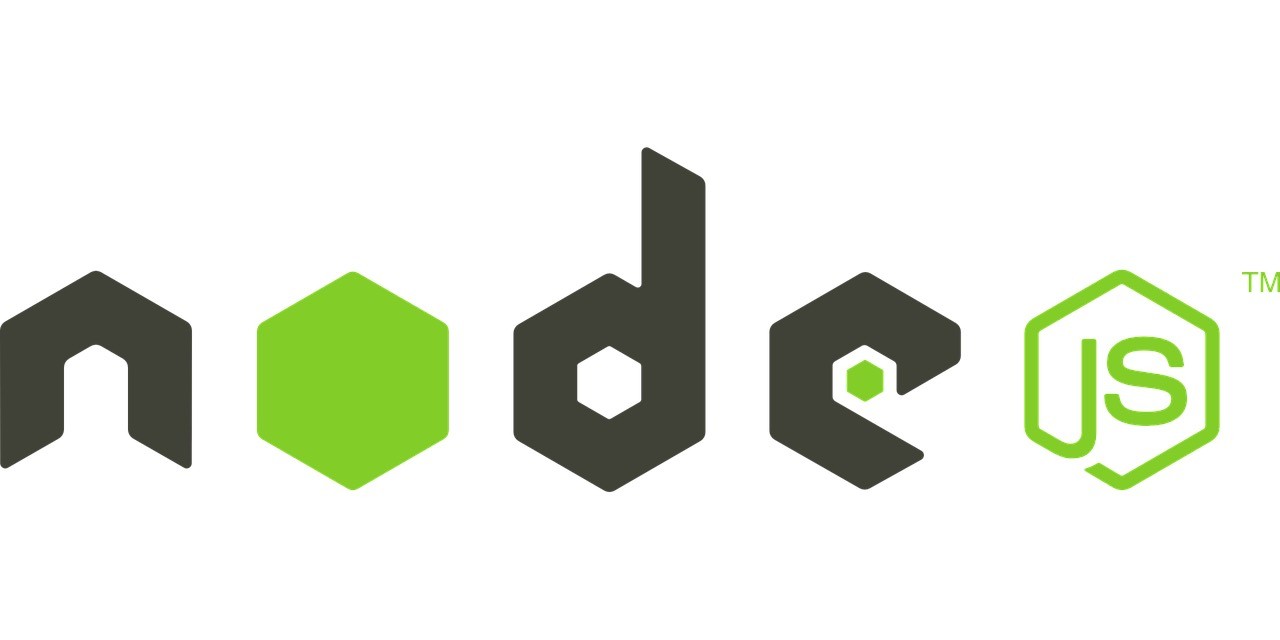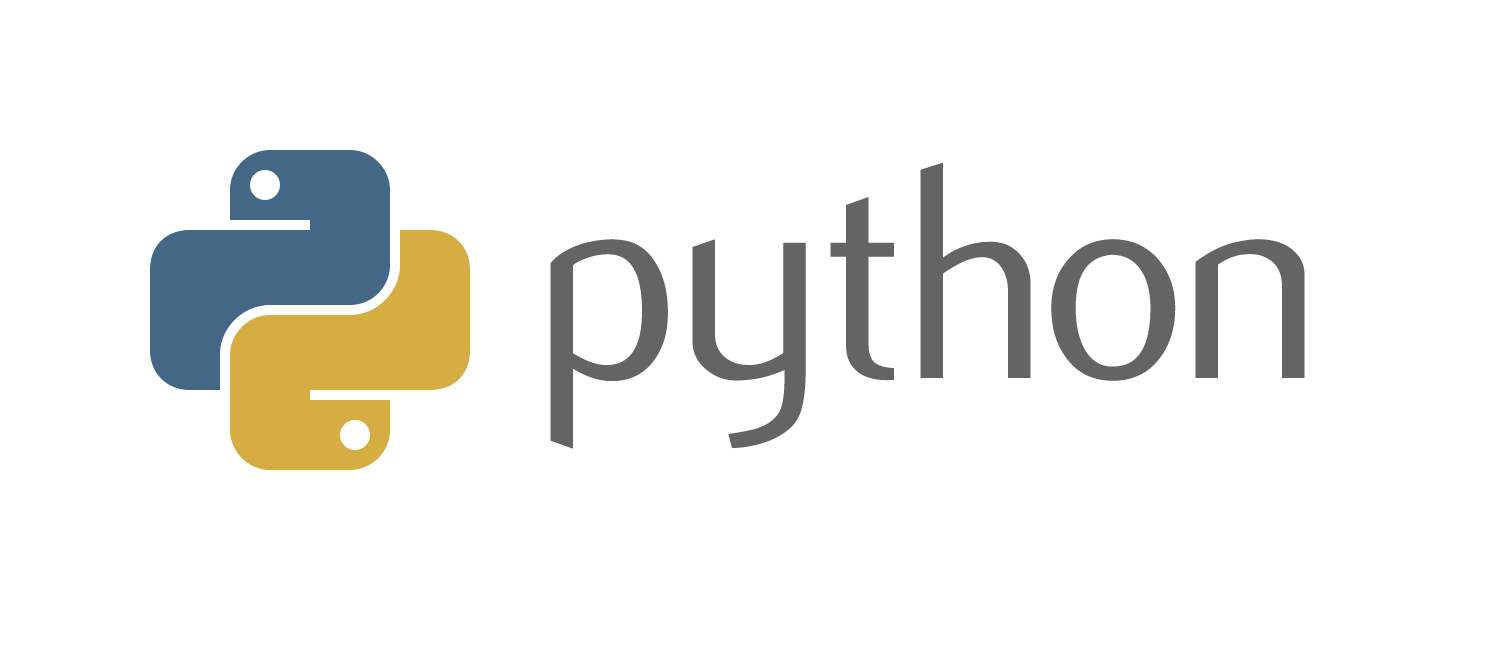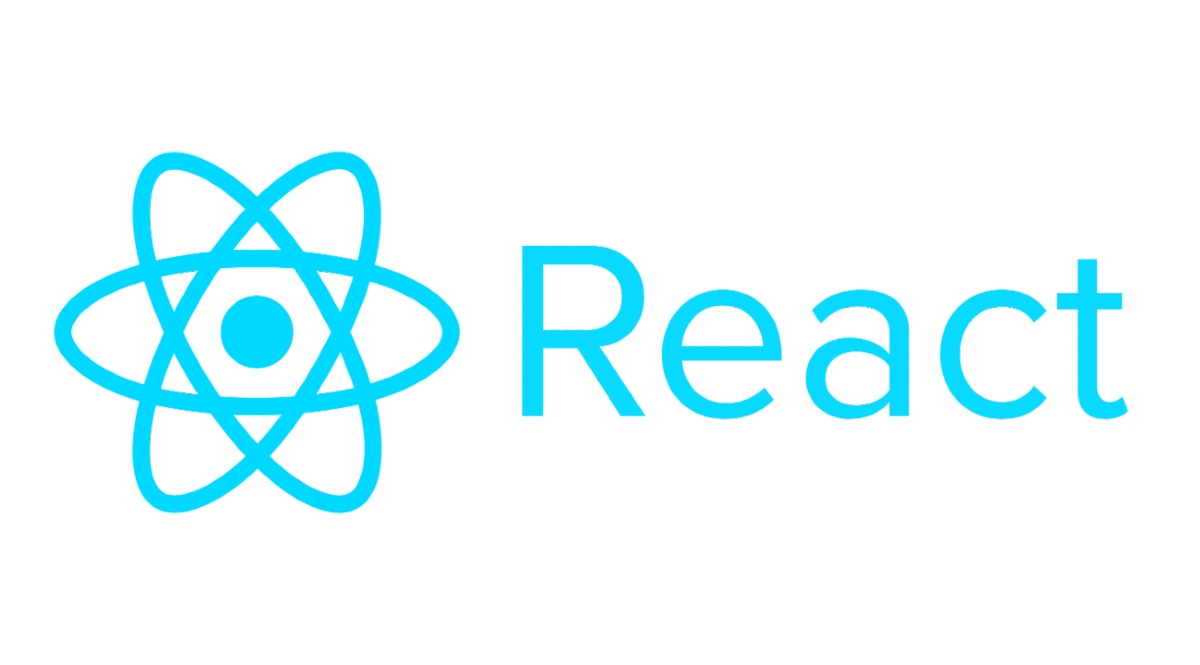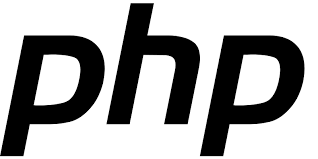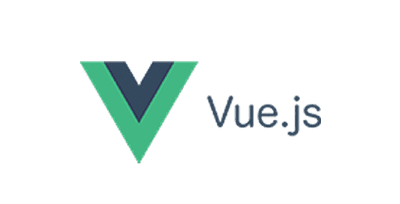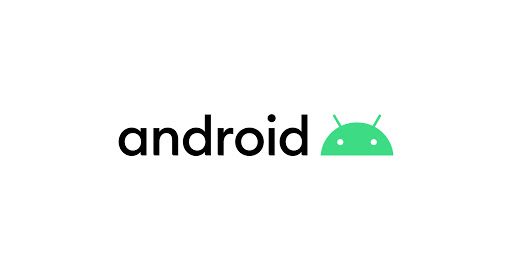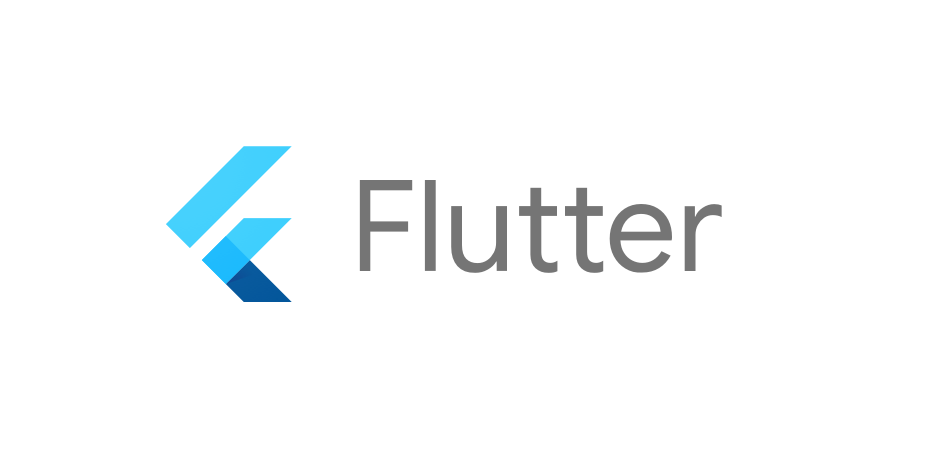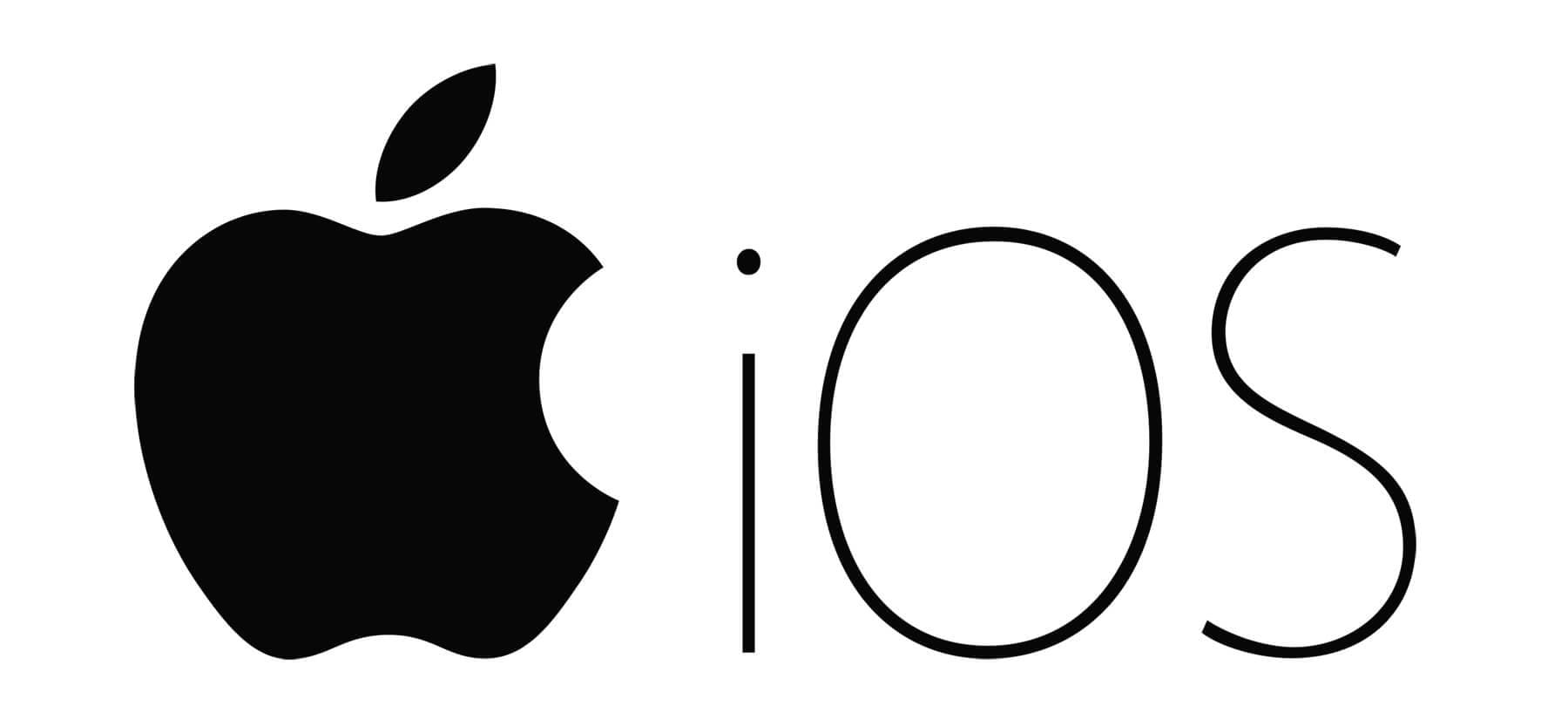 Infrastructure &
Networking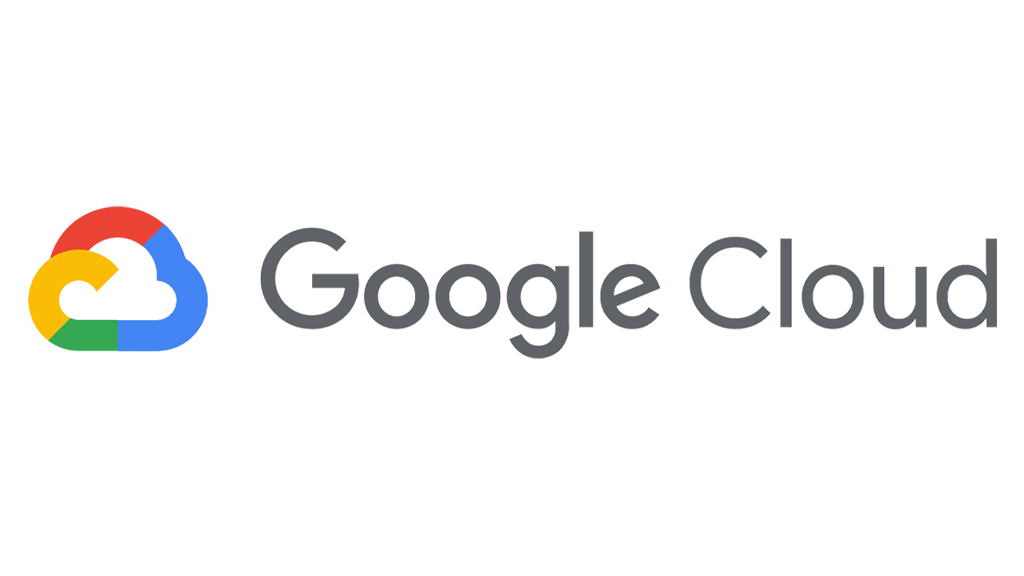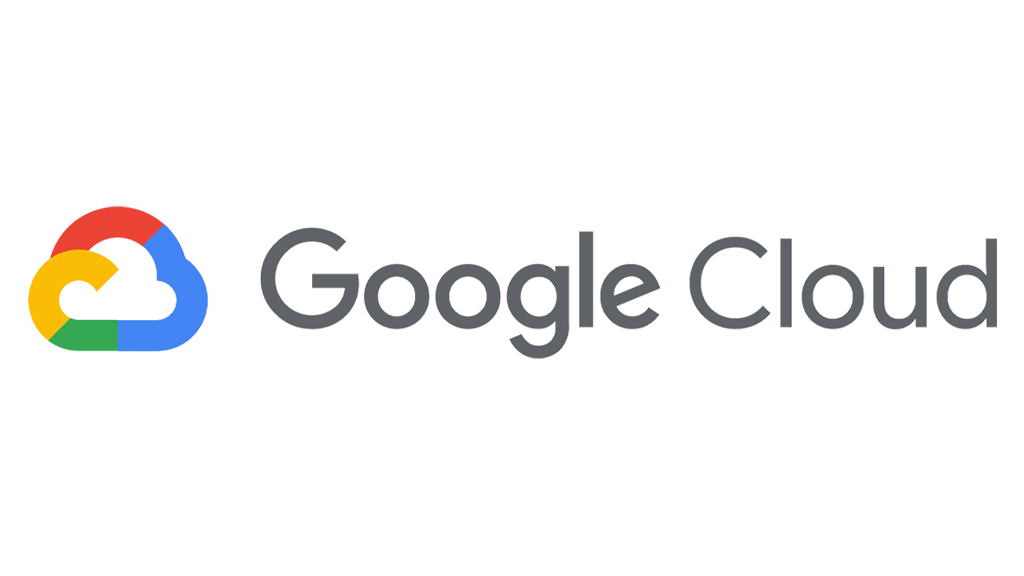 Is your company capable of extracting the maximum potential from your data?
We find customers that we can assist typically fall into these three categories: 
The time & investment are too great to build a real-time/continuous analytics system…

Our IT/BI team is saturated with other day-to-day priorities…

We have so much data already, maybe even too much data, and too high a cost to maintain the data, "show me the value…"
Making Science serverless cloud implementations can flip the scale.
Define the right signals in your online systems to effectively measure the important steps in the sales funnel.
Data Engineering / DataOps
We help you design and implement data pipelines using the latest technology available in the cloud.
Data Lake & Data Warehouse
We pay attention to high-level cloud-based technical design and architecture for data lake and data-warehouse on AWS, Azure and GCP.
At Making Science we have a team of data engineers who have been implementing contextual marketing systems for more than 15 years, long before the industry called this solution domain CDP (Customer Data Platform).
Ad-hoc analysis projects in the areas of customer segmentation, predictive models, scoring models, among others.
At Making Science we have the ability to activate rich and offline data in your main online digital marketing channels, considerably improving the results of your marketing campaigns.