Transform the way you engage with your customers
Take the relationship with your customers to another level by creating personalized and unique real-time, data-driven experiences.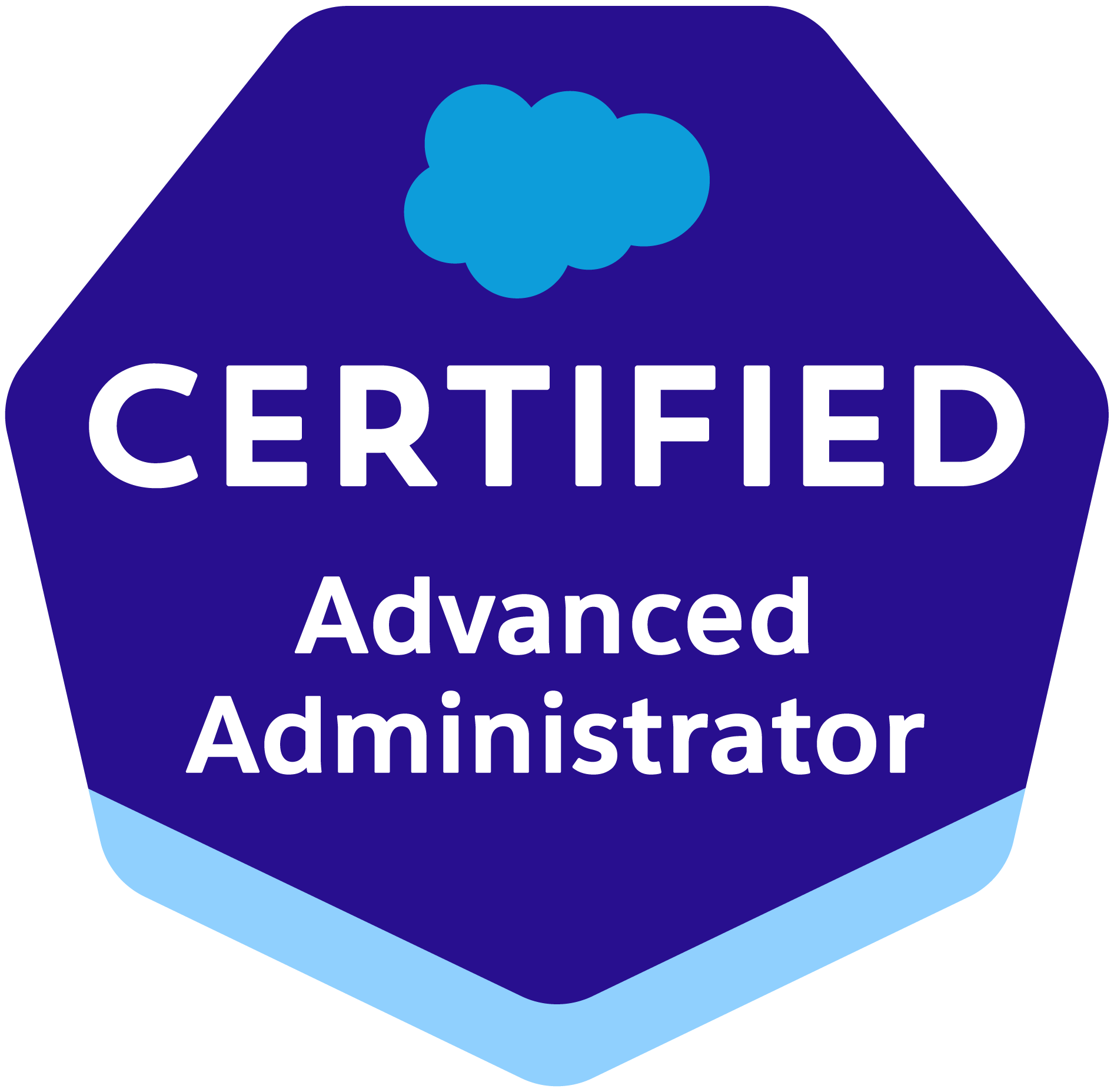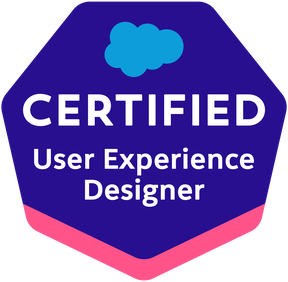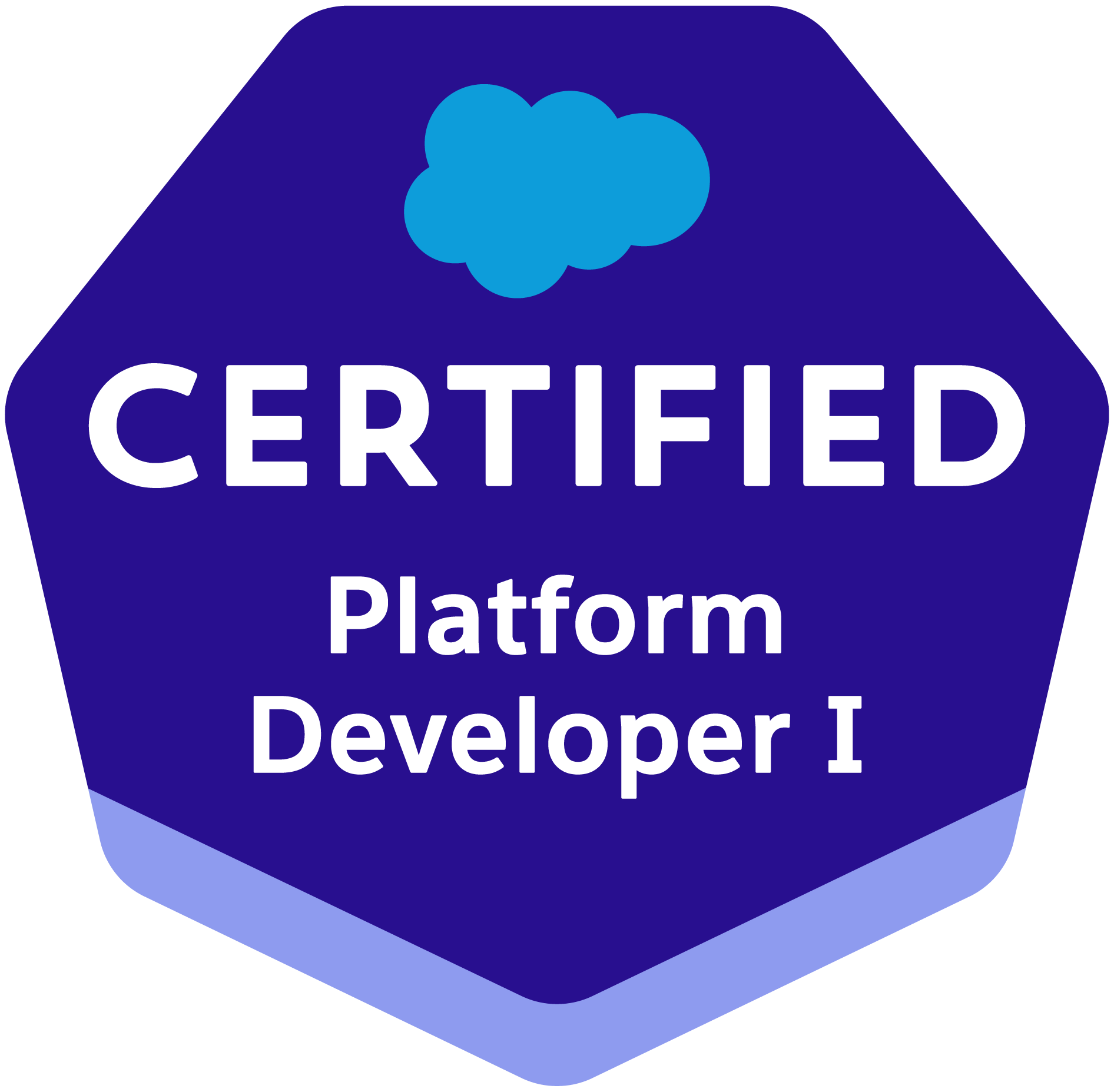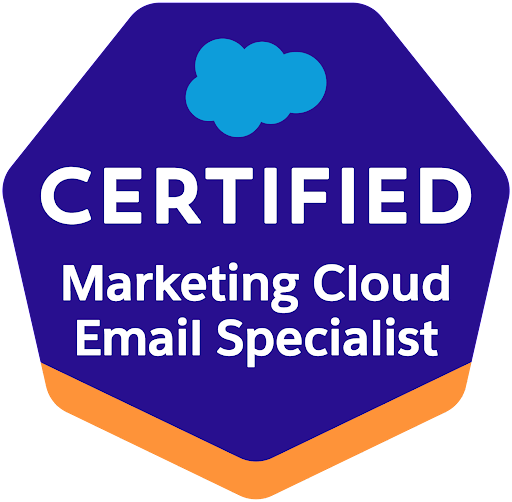 CRM Implementation Consulting
Ofrecemos consultoría de negocio, diseño de soluciones tecnológicas y desarrollos personalizados para aquellas compañías que desean dar un paso en la transformación de su relación con sus clientes.
Basándonos en el dato como principio base, acompañamos, definimos y desarrollamos estrategias para nuestros clientes teniendo en cuenta sus  objetivos de negocio, sus necesidades y la estructura de su organización.
La personalización de Salesforce hace de su tecnología y software una ventaja para cualquier compañía, y es una de las claves para garantizar el uso final de la herramienta y obtener una solución escalable y sostenible.
Nuestro equipo posee amplia experiencia en la implementación de Sales Cloud, Customer Service, Marketing Cloud, Pardot and Experience Cloud. 
Llevamos a cabo la integración de la tecnología Salesforce con otras plataformas de otros proveedores, fomentando la convivencia y conexión entre estas, así como el desarrollo de herramientas a medida que se integren con Salesforce para solucionar casos de uso complejos.
Nuestro equipo de expertos está capacitado para llevar a cabo un mantenimiento correctivo y evolutivo de la herramienta, con posibilidades de aumentar o disminuir la capacidad para hacer frente a los picos de demanda.
Con una amplia experiencia en el campo del marketing digital, somos especialistas en Marketing Cloud, acompañando a nuestros clientes desde la implementación de la plataforma hasta la elaboración de campañas, seguimiento de resultados, creación de customer journeys, automatización de acciones de marketing, entre otros.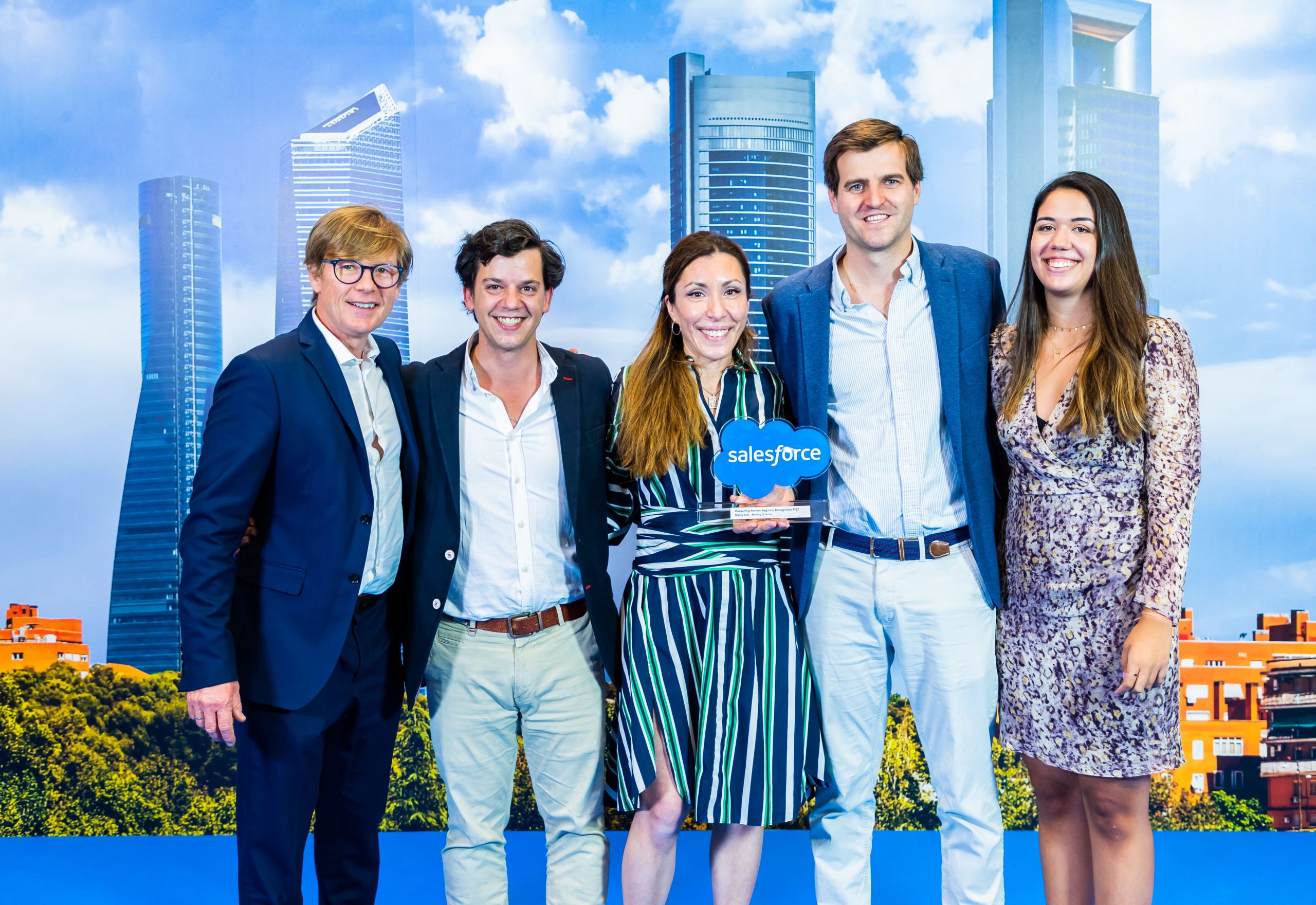 Making Science,
Rising Star Award

at the Salesforce Channel Awards 2021