Launch, power and scale your online business
At Making Science we work with a 360º vision that allows us to coordinate with all teams, rely on an ecosystem of technological solutions and work with strategic partners to ensure the success of our clients in the planning and development of their online business.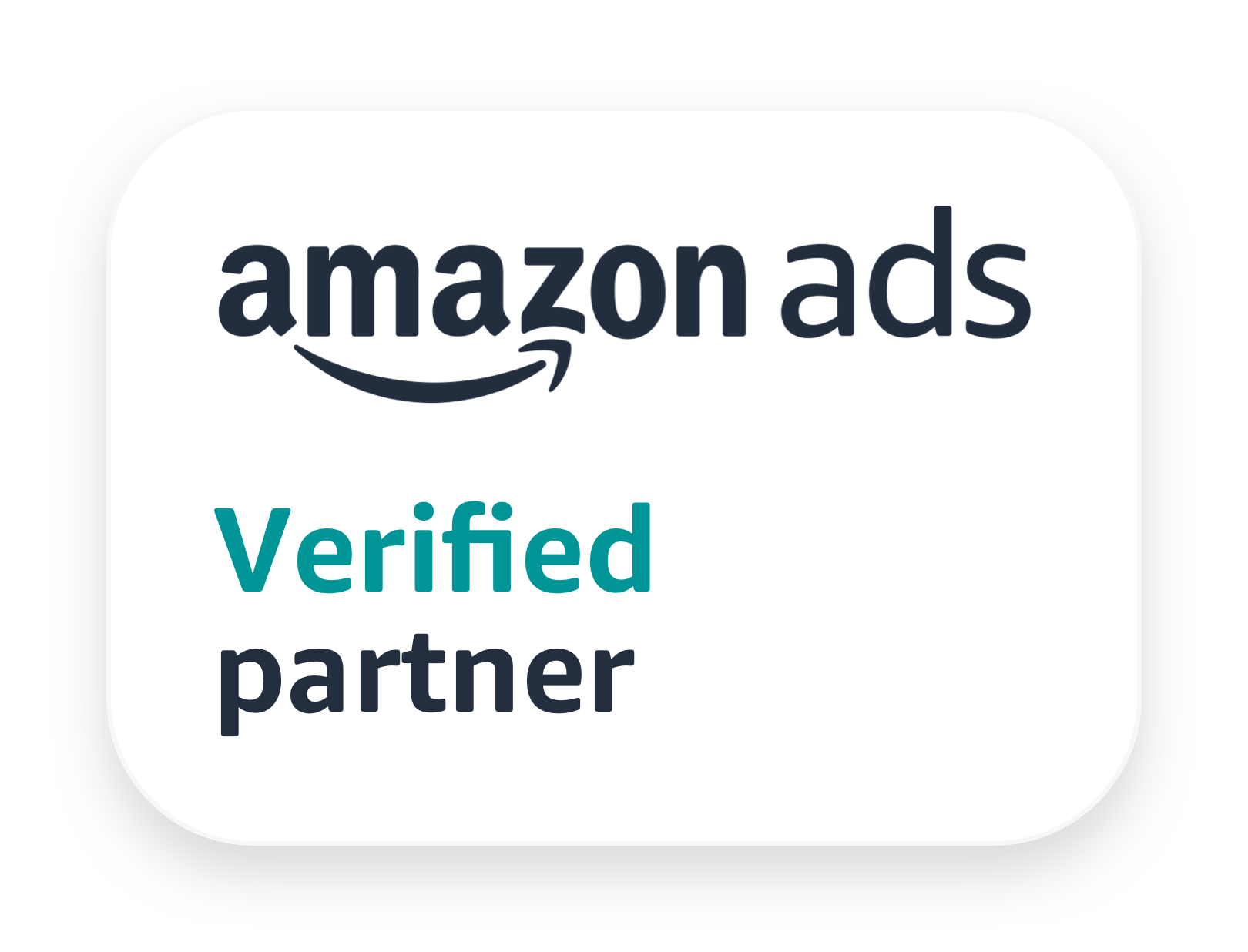 Do you want to grow your sales and scale globally on Marketplace?
At Making Science we are experts in the comprehensive management of your business on Amazon, and we will help you find the ideal strategy that our specialists will execute efficiently, according to your business objectives and needs.
We generate value through integrated solutions to offer a 360º, results-oriented solution. Our services, combined with the work of our teams, make Making Science the ideal partner to carry out a strategy that will allow you to grow steadily on Amazon.
As a Certified Partner in Amazon Ads, we create a Full Funnel strategy that will help us improve results and increase sales by being present in all the different phases of the customer's purchase process.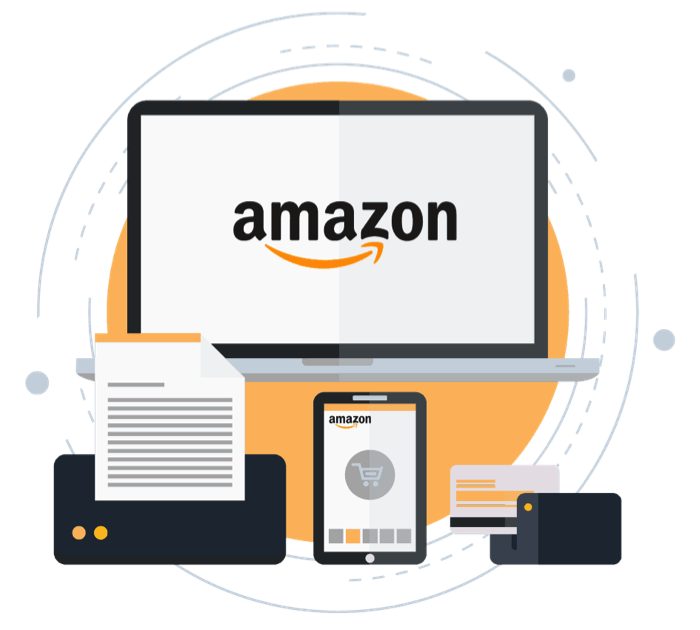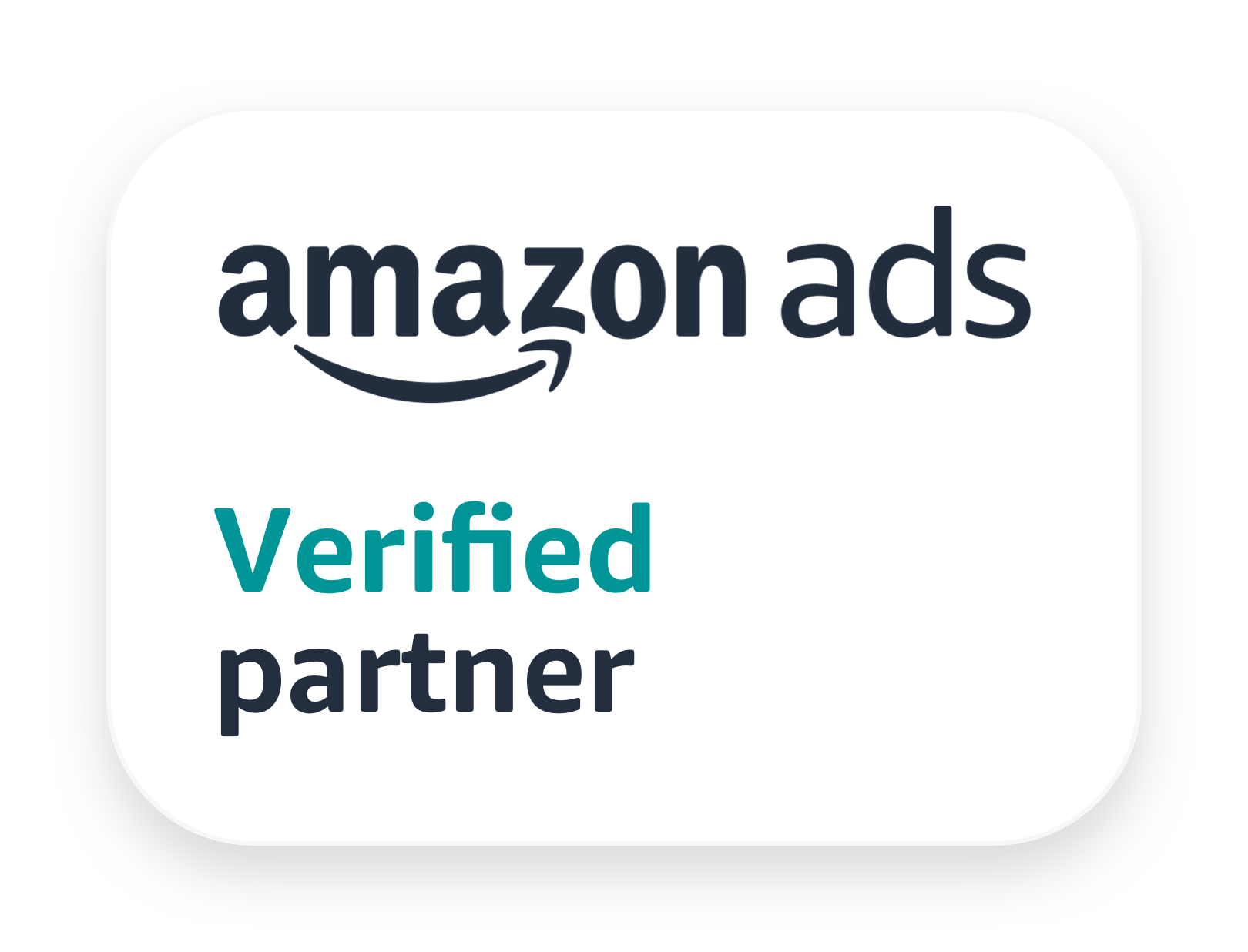 We know that technology is a fundamental piece of the success of our strategies, which is why we have also developed our own solutions focused on e-commerce customers.