Grow your business with a 360º digital marketing strategy
We work as an integrated business unit to elaborate a 360º marketing strategy and thus offer an end to end service to meet the business and growth objectives of our clients.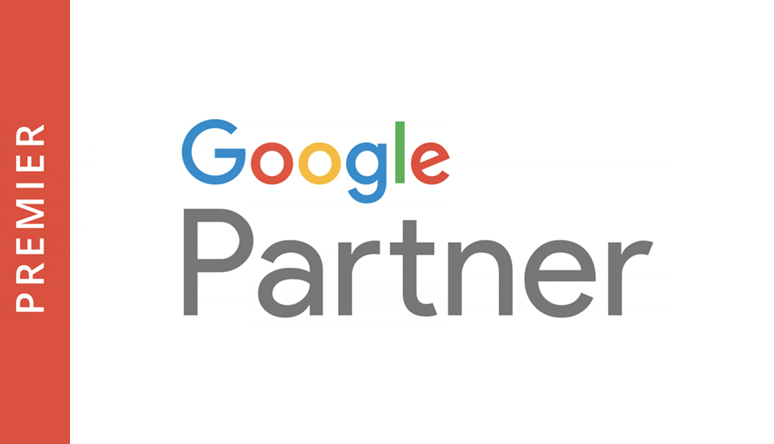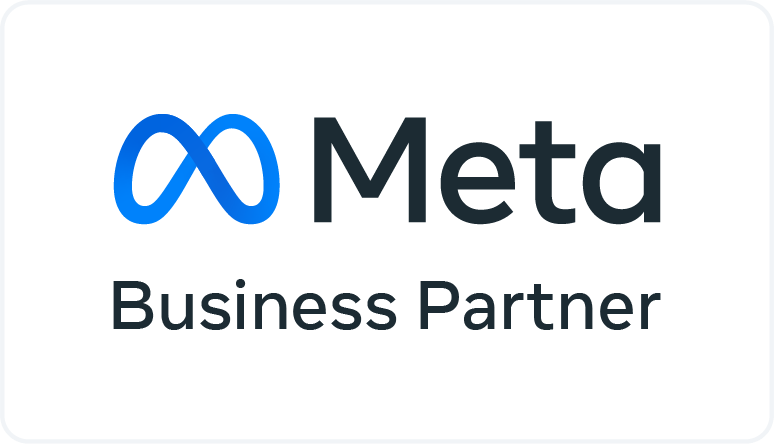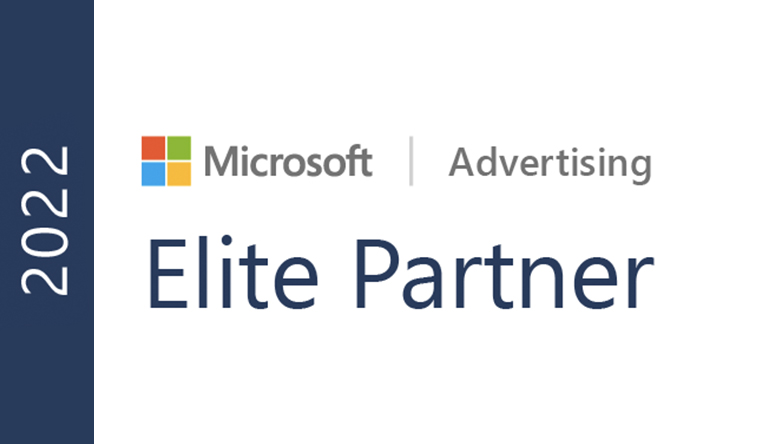 ADVERTISING
We have a worldwide multidisciplinary team working in four different areas of specialization: Branding, Programmatic, Omnichannel & E Commerce.
Branding

Media Planning, Direct Media and Search & Social Branding

Programmatic

Management and optimization of programmatic buying campaigns

Omnichannel & Lead Generation

End-to-end solutions maximizing lead volume attainment

E Commerce & Marketplace

Launch, leverage or scale an Ecommerce and get the most out of added sales channels
BRAND STRATEGY RESEARCH
In the area of Brand Strategy & Research it is essential to understand and know the brands, the behavior of users and their consumption habits. Through this understanding and the knowledge of the opportunities offered by the market and the needs of each client, we work on the identity and purpose of the brands, selecting the most appropriate messages and moments to reach users.
Research & Insights

Understanding the brand ecosystem, exploring trends and understanding the consumer from multiple perspectives is an essential part of our work process.

Brand Strategy

Combining strategy and creativity we create brands with their own voice.
OWN MEDIA
SEO & Content

Increase search engine visibility through advanced organic traffic acquisition strategies.

Marketing Automation

Production of all digital content aimed at capturing organic traffic and communicating with users through email marketing activations.

Social Media

We develop channel strategies, content and ideas and interactive dynamics or real time marketing actions capable of bringing brands to life on social networks.

Influencer Marketing

We offer comprehensive ad-hoc solutions, from tactical campaigns to long-term strategic collaborations with influencers, designed specifically for each client's needs and objectives.
UX/UI
We work on User Experience and Creativity, and we conceptualize and define products and services from the hook that originates the traffic to your site to the behavior of everything that happens there.
Our team of designers are experts in acquisition, conversion and loyalty, and in each project we focus on the user but with a business mentality and have the experience of having worked on projects at a global level.
Making Science and Google Mobile Web Certification
In 2021 we became one of the 5 agencies worldwide certified in Google Mobile Web, a recognition that accredits our expertise and know-how in the definition, management and development of projects with a clear focus on mobile.
SEO & CONTENT
Our mission is to help our clients increase their visibility in search engines, through organic traffic acquisition strategies, always oriented to their business objectives.
In addition, we are involved in the production of all digital content aimed at attracting organic traffic and communicating with your users through Email Marketing activations.
CREATIVITY
MAKING#CREATIVE…
Data, Technology, Imagination to drive our clients' business. We tell stories that excite, connect, entertain and mean a change in people's relationship with the brand.
#ContentCreative

Social-first thinking to inspire the best strategies and tell authentic stories

#PerformanceCreative

We develop effective creative assets for all types of campaigns from branding, lead gen, e-commerce to programmatic.

#DesignCreative

At least make it pretty. But only at least. We also prefer to add a more strategic and experiential vision to branding, packaging or visual identity projects. Your brand deserves it.