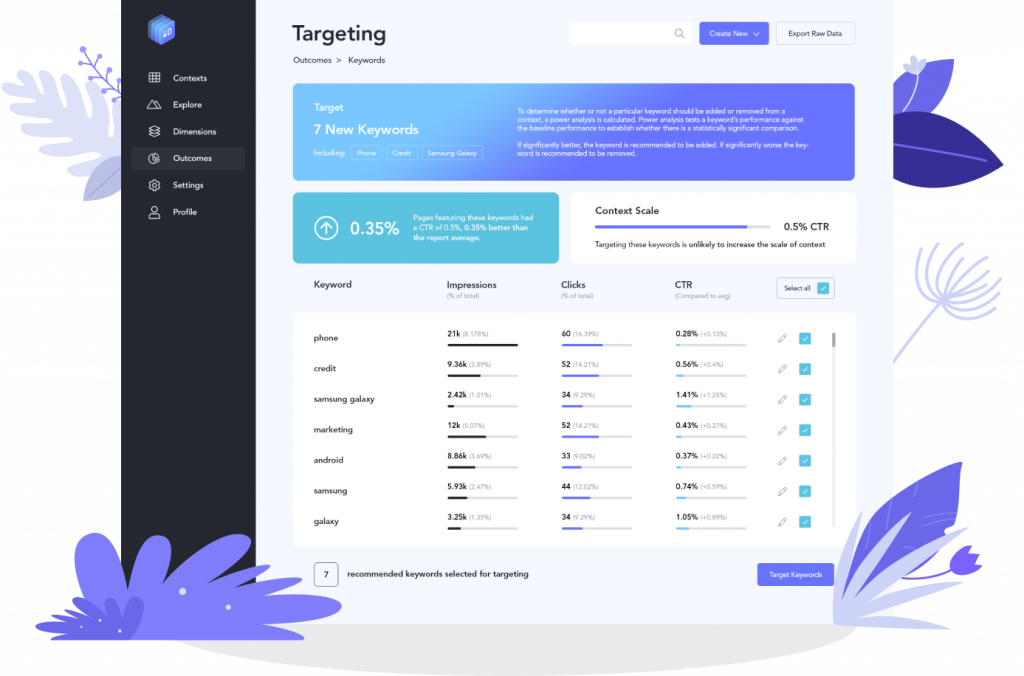 Regulatory and technological changes are affecting the ways we reach potential customers. User expectations are evolving. These days, people demand more transparency, choice, and control over the use of their data online. The industry must change, too, to meet these user demands.
The elimination of cookies has already changed digital marketing in many ways:
Targeting: segmentation is limited due to the rapid decrease in the use of cookies.
Measurement and attribution: the current trend of measuring post-click campaigns means there is a significant loss of conversion data, leading to attribution issues for each channel.
Bidding: the algorithms are fed by the data. But, if the absence of cookies limits this data, the full potential of the automatic bidding algorithms is not used.
Programmatic Success in a Cookieless World
For these reasons, we need to find ways to continue impacting our users in the same skilled ways of the past.
The main objective that each marketing manager or paid media marketer should have is to maintain and increase the segments that can be activated after the limitation of cookies, with the following main objectives:
Increase the performance of campaigns with powerful results
Obtain real-time insights
Promote and maintain brand awareness and growth
Maximise profitability and boost ROI
A few months ago, Making Scienceformalisedd a joint venture with the British group that developed 4D technology, a cookie-free solution based on contextual segmentation. This combines programmatic segmentation with Artificial Intelligence and the most advanced machine learning to offer real-time accurate, actionable, and scalable information and recommendations.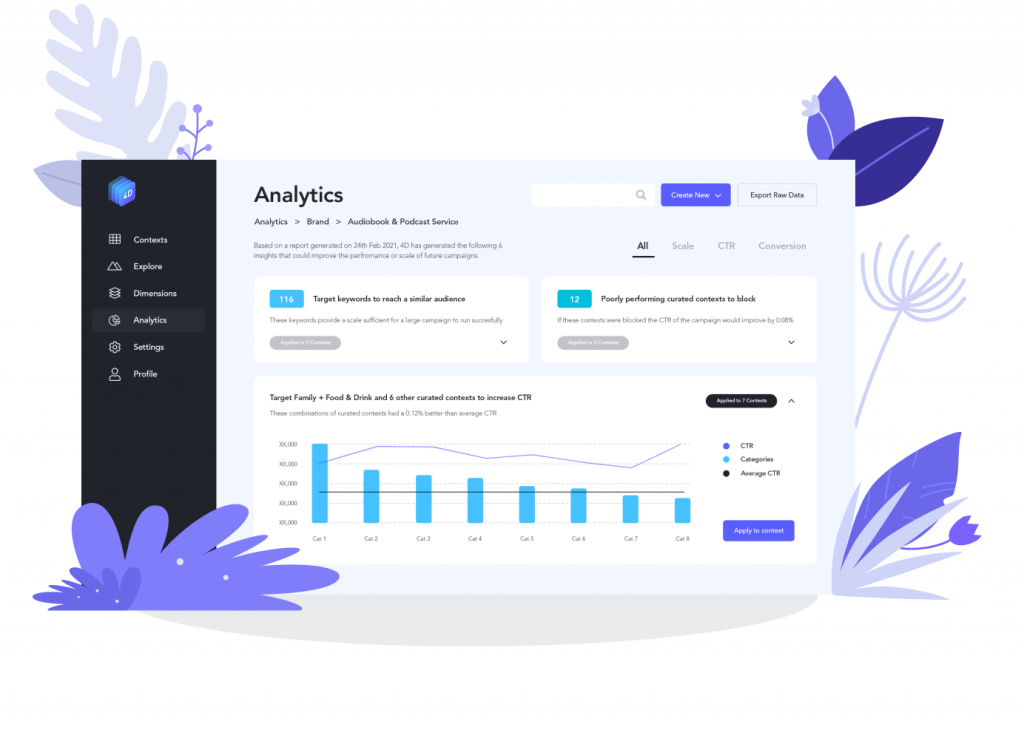 Technological Features
With 4D, we can obtain at least a 30% increase in sessions compared to campaigns that do not use this technology, to a 58% increase in unique users. These are some of the features that we can implement thanks to technology:
4D Tag: implementation of the 4D Tag in campaigns to collect data (privacy compliant) to obtain contextual insights and learnings and activate them later.
Scanning of video and YouTube ads: 4D allows scanning creatives in video format, taking into account various elements to obtain insights and topics that can be activated in your programmatic campaigns.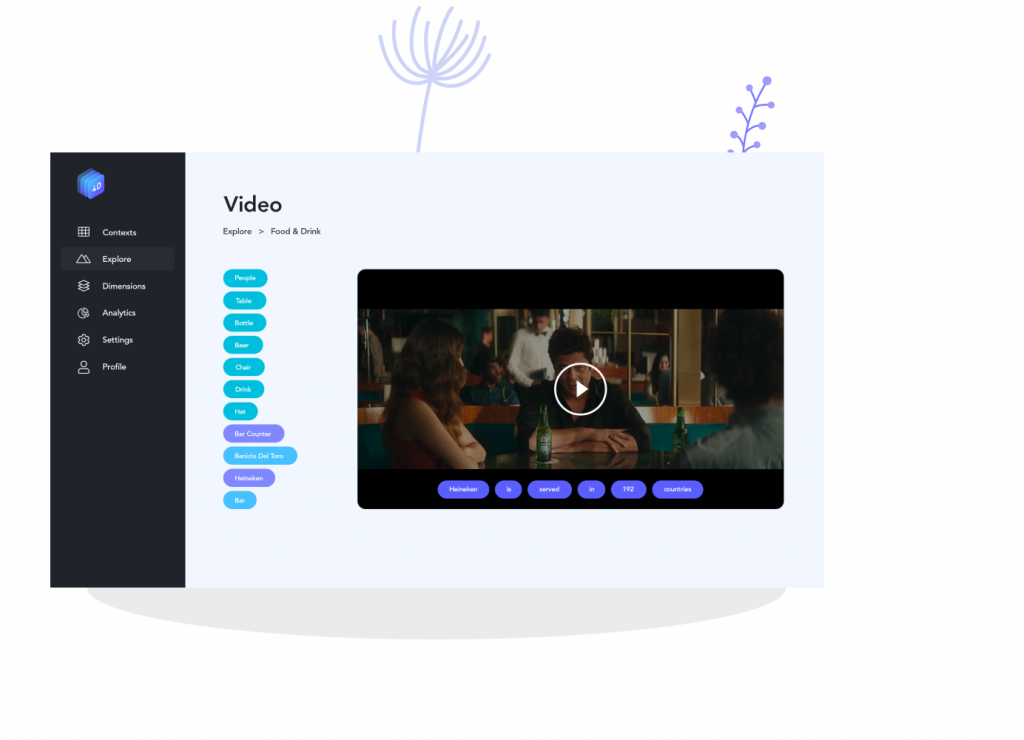 Advanced reporting based on topics to analyse in-depth the performance of each of your campaigns and reactivate those insights, improving the response rate of users.
Get ready to enter the world of post-cookie privacy with the most advanced machine learning together with the technology to reach customers in the right place and at the right time. It's the future of digital marketing: its contextual targeting is redefined.
Do you want to know more about 4D technology and the cookie-free solution based on contextual segmentation? Do not hesitate to contact us so that we can analyze your specific case and offer you the best solution. We look forward to hearing from you!