Join us
We want people passionate about the digital world
Making Science has obtained the Great Place to Work® 2019 certification
For its corporate culture based on trust, the quality of relationships between employees and managers, and for its competitive HR practices and policies.
Discover our Tech Heroes!
Our tech, data, and digital specialists share with us their professional backgrounds, their experiences, their skills and how they give value to Making Science.
Contact our team
Our culture
Why work in Making Science?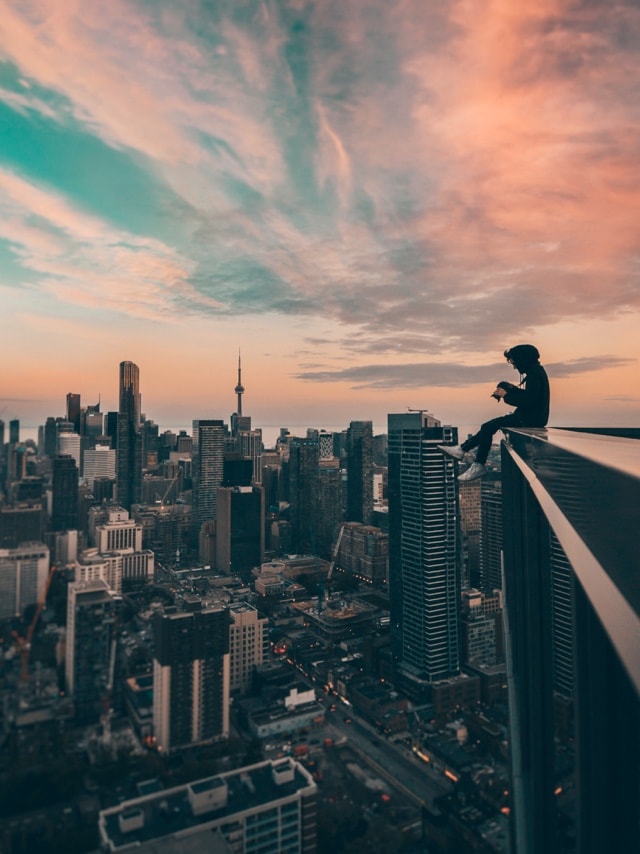 Our vision
Being the leading company in technological innovation and marketing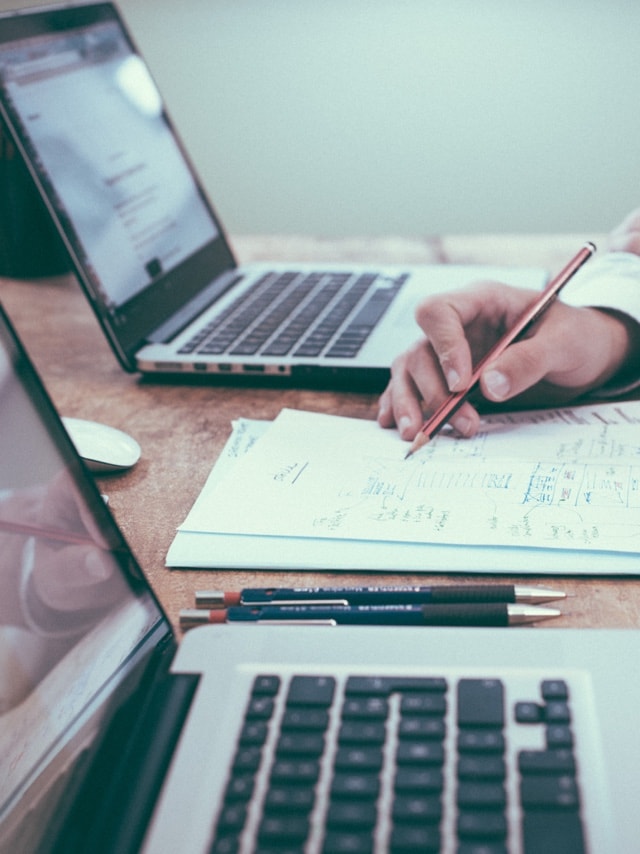 Our mission
Lead the innovation and technological transformation, developing team talents and creating new products and solutions for our customers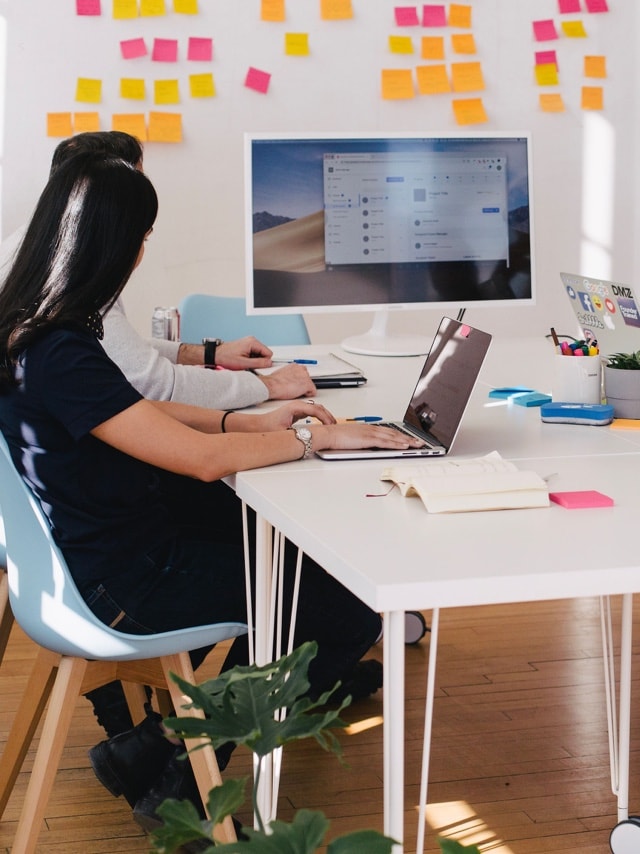 Our people
We aim to inspire develop and engage our people, driving a work environment that enables them to flourish
Advantages
Why Making Science?